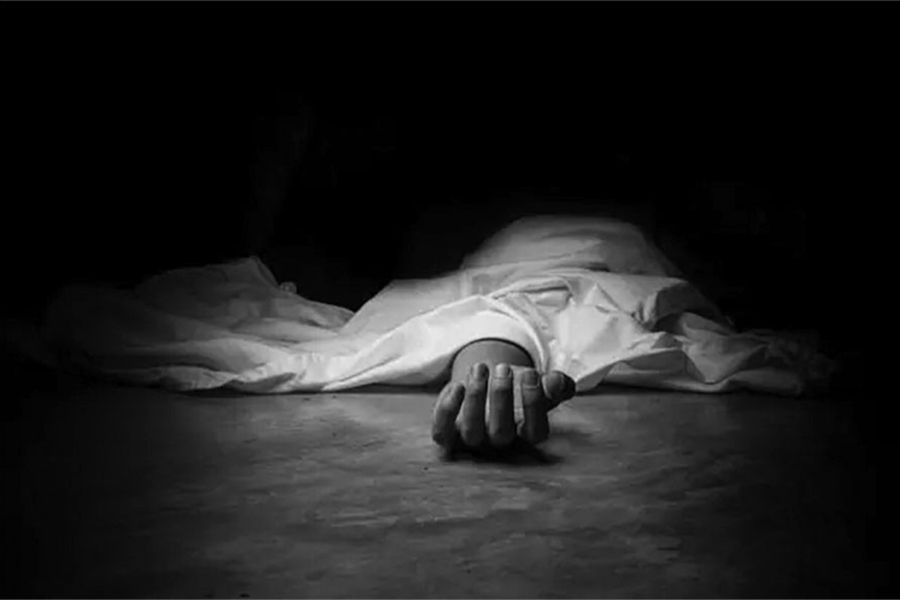 Kathmandu, October 12
Dr Susmita Pathak, a doctor working for the Civil Service Hospital in Kathmandu, has been found dead in mysterious circumstances, in Imadol, Lalitpur.
A permanent resident of Janakpur, she was found dead on Wednesday, according to police.
Police suspected it was a suicide case as they also found a note that said she did not want to live. They also recovered a video clip on her mobile phone showing she sprayed some chemicals on her body that could be harmful.
Further investigation is underway.