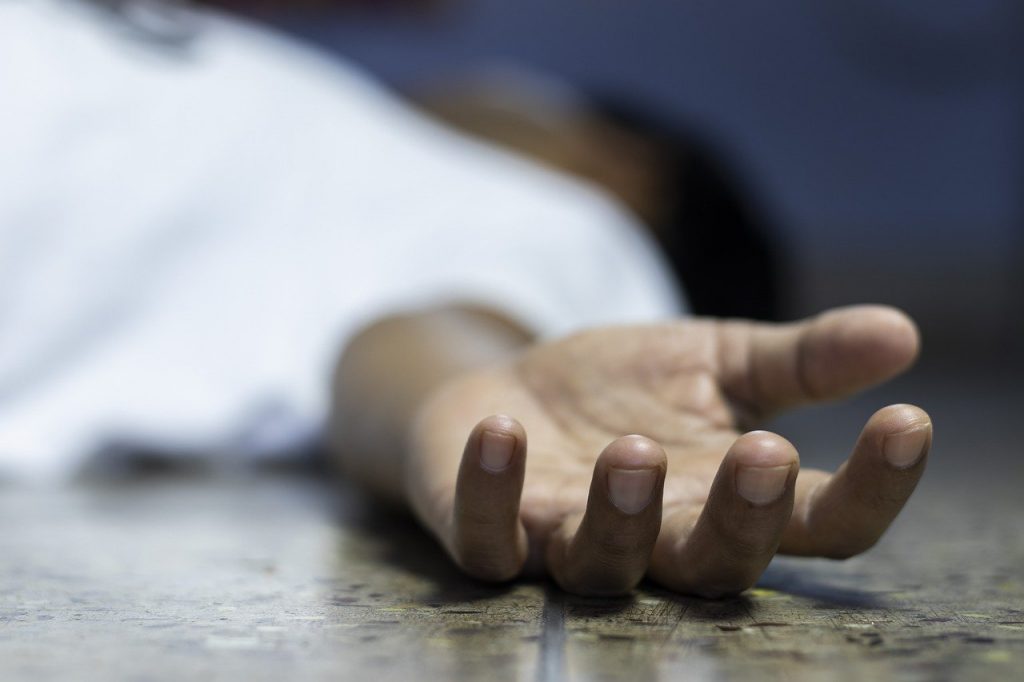 Butwal, November 7
A couple have been found dead in Devdaha of the Rupandehi district in Lumbini.
Bolindra Jolmi Magar (36) and his wife Hem Kala Jolmi Magar (32) were found dead inside a locked room on Monday morning.
Whereas the wife's body was lying on the ground covered by a bedsheet, the husband was hanging from the ceiling fan, informs Ganga Bahadur Saru, the chief of the Devdaha Police Post.
The man had just returned from foreign employment.
Police suspect the man first killed his wife and later himself, but further investigation is underway.