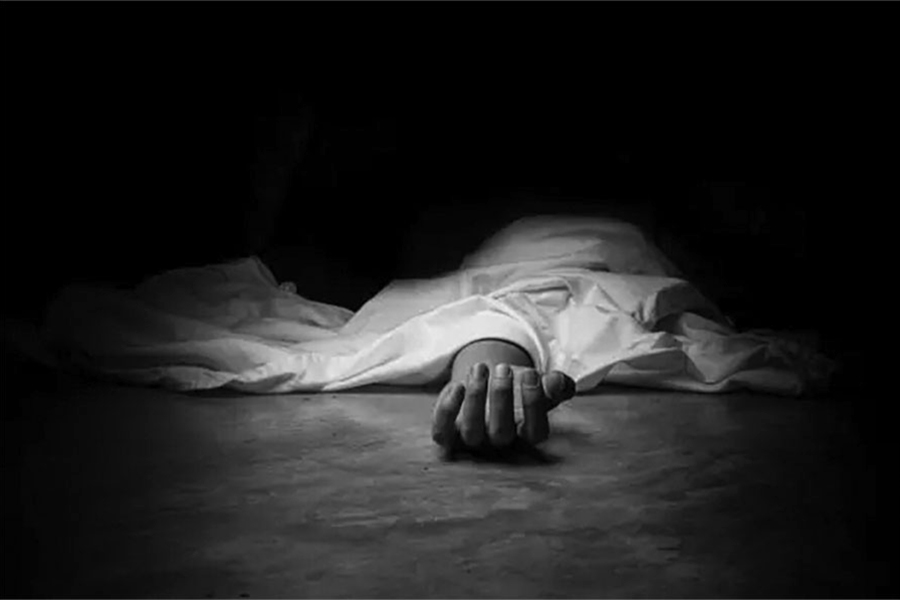 Kathmandu, November 14
A man has been found dead in Nakhkhu of Lalitpur in the capital city.
Rajan Basnet (39), a sand trader by profession, was found dead today, according to police.
He has an injury on his head. Police say they are investigating how he got injured and if it was the cause of the death.
The body has been sent to the Patan Hospital for postmortem.