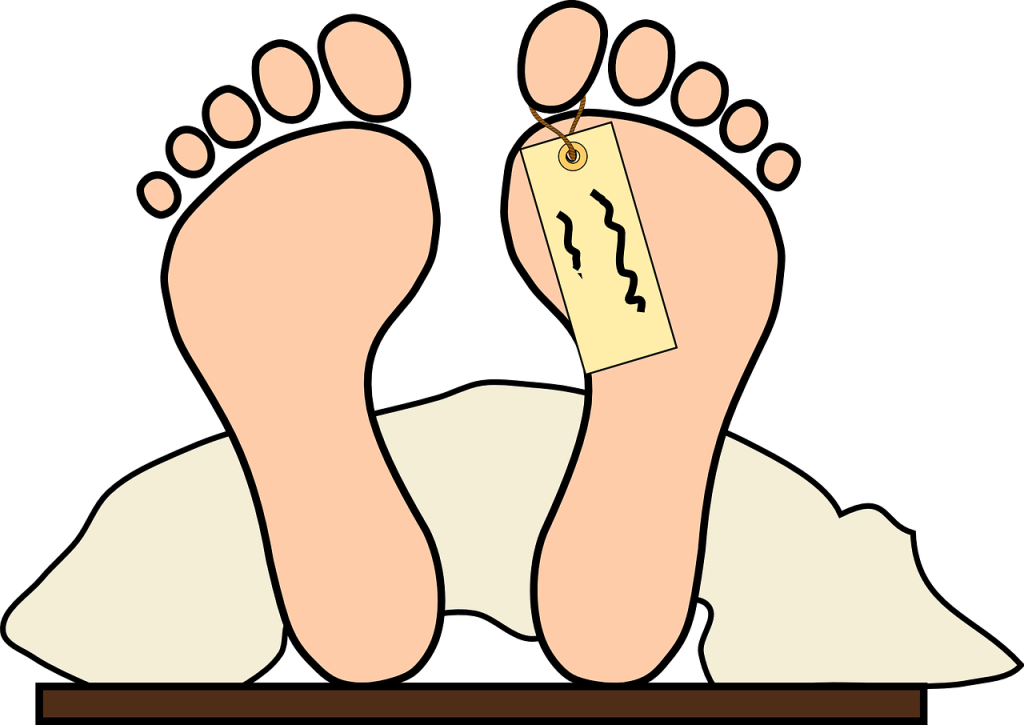 Chitwan, March 2
A teenager has been found dead in mysterious circumstances at Kalika Chok, Bharatpur metropolitan city-10 of the Chitwan district.
The deceased has been identified as Sunita Devi (19), a resident of Assam in India, currently residing in Bharatpur.
She was found hanging in her residence whereas the three friends accompanying her were found snapping the noose, according to police. The three have been arrested for further investigation, informs DSP Bijaya Raj Pandit, the District Police Office spokesperson.
The four of them–two male and two female–stayed there together last night, and tension between them resulted in her suicide, according to police.
The deceased's body has been sent to the Bharatpur Hospital for postmortem. The police are waiting for her family members to arrive to carry out the further procedure.