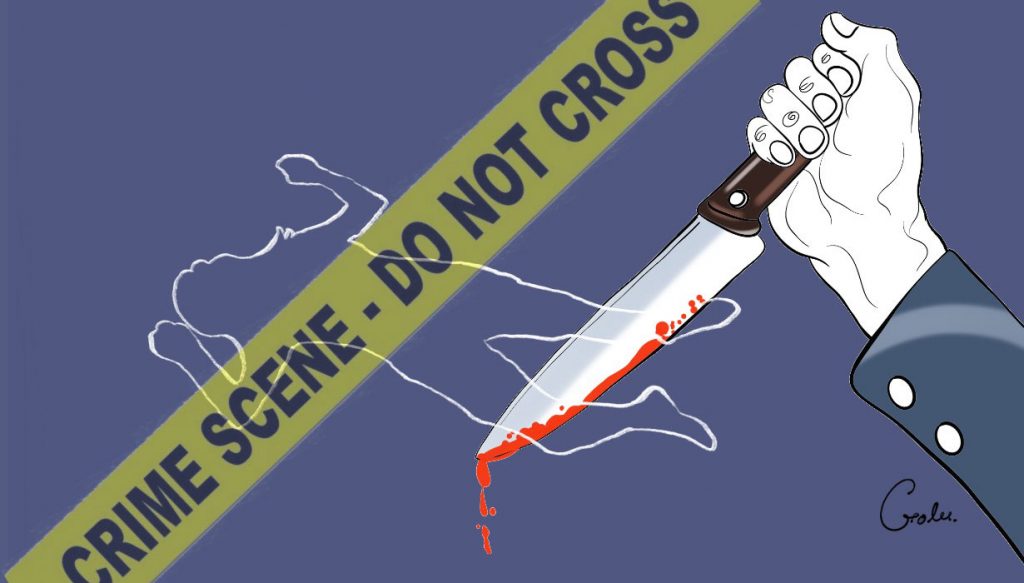 Dhangadhi, September 22
A woman has been found dead in mysterious circumstances in the Gauriganga municipality-5 of the Kailali district.
Lalita Namjali Magar (32), a resident of Gauriganga-5, was found dead at her home this morning.
DSP Rabindra Pandey of the Malakheti Area Police Post says the victim's 17-year-old daughter was also found injured with deep cuts on her neck. She is undergoing treatment at the Seti Provincial Hospital.
Preliminary investigations suggest she was murdered by her husband Sher Bahadur, who had arrived home in Kailali from his Indian job just yesterday. The suspect is on the run since the incident.
Police have launched a manhunt and further investigation is underway.