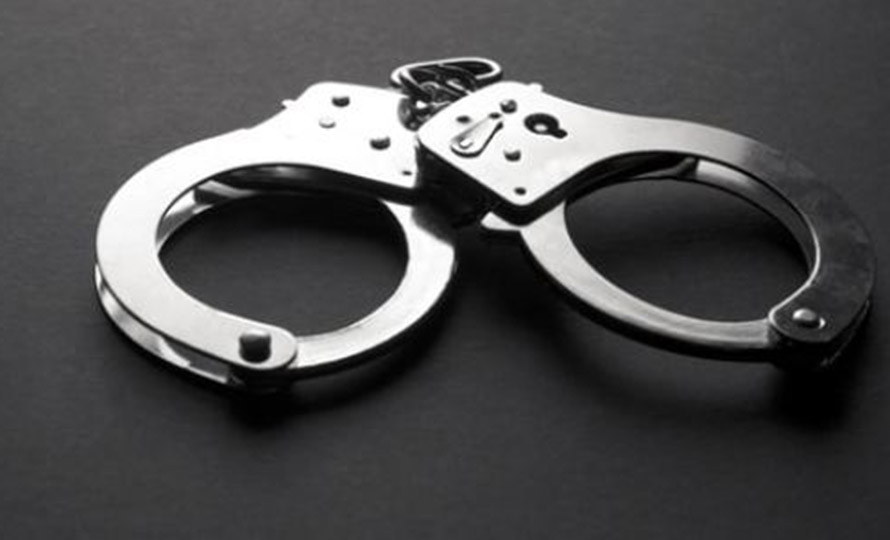 Biratnagar, February 21
Police in Biratnagar city of Province 1 have arrested three persons on the charge of a woman's murder.
The arrestees also include the victim's husband.
Ramesh Sah, Ramananda Ram and Umesh Sardar have been arrested on the charge of the murder of Priyanka Sunar (28), the wife of Sah, a resident of Biratnagar-19.
The locals spotted the body of Sunar with several cut injuries all over the body, packed in a sack and kept in a cowshed belonging to Narasingh Chaudhary, in Amahi, Budhiganga rural municipality-2, on Sunday afternoon.
The body has been sent to the Koshi Hospital for postmortem.
DSP Tika Bahadur Karki, the Morang District Police Office spokesperson, says the case looks complicated and hence takes quite a long time for the investigation.