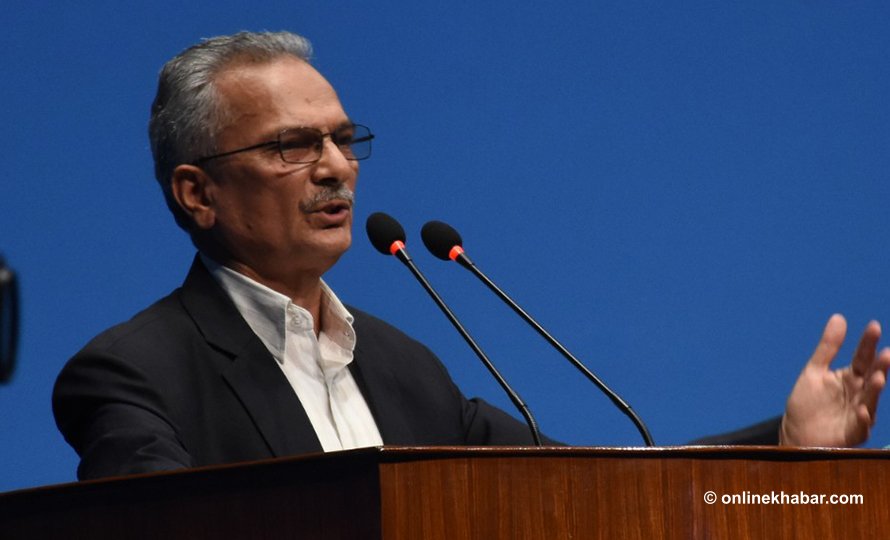 Kathmandu, January 28
The former prime minister and federal council chairman of Samajwadi Party Nepal, Baburam Bhattarai, has expressed his dissatisfaction over names that provinces of the country have recently adopted. He says the names are identical to the names of zones (anchals), the administrative divisions introduced during the partyless Panchayat system.
Bhattarai's comment follows the erstwhile Province 3 Assembly's decision to name the province as Bagmati, the name of one of 14 zones. Previous to this, Gandaki and Karnali provinces have also kept their names after the names of previous zones.
Speaking at a meeting of the House of Representatives on Tuesday, Bhattarai said such events showed that issues of federalism and inclusiveness were being snatched away gradually. He added that the recent names were against demands of the armed conflict, the Madhes movement and other pro-identity movements.
Meanwhile, the former prime minister commented that Parliament could not hold discussions on serious national issues.