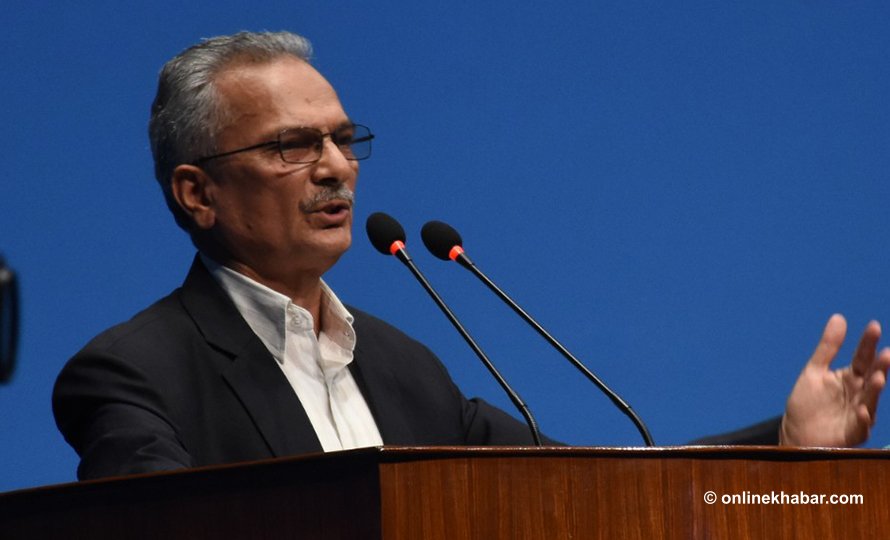 Kathmandu, September 29
Nepal Samajbadi Party [Nepal Socialist Party] chief and former prime minister Baburam Bhattarai is in a mood to stop contesting any parliamentary elections, inform people close to him.
It means he will not fight for the parliamentary berth during the House of Representatives elections to be held on November 20.
Recently, he has been telling his aides that he would now focus on party organisation and ideology construction instead of electoral politics.
"He says people reaching the age of 70 years soon need to leave the place for the new generation and they need to help the new people politically and ideologically," a leader close to Bhattarai says.
Apparently, Bhattarai is preparing to unify his party with the Pushpa Kamal Dahal-led CPN-Maoist Centre after the November elections. According to a Maoist leader, the two leaders have agreed that Dahal will lead state affairs and power politics from the party whereas Bhattarai will lead it ideologically.