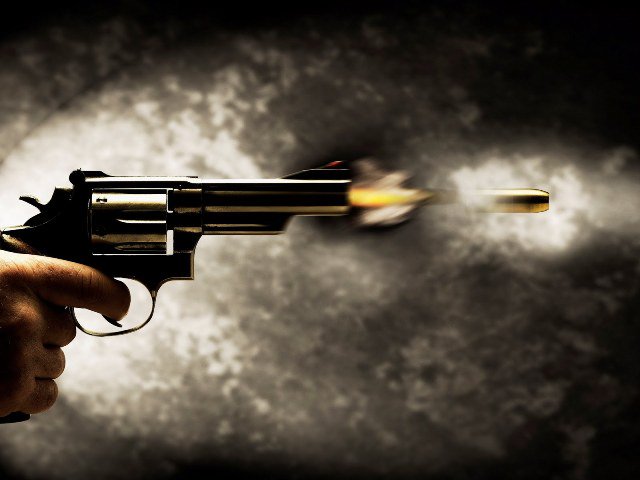 Rautahat, June 29
An alleged Indian criminal died in an exchange of fire between Rautahat District Police Office's patrol team and his gang.
The police team and the gang had exchanged fire on the embankment area of Bagmati River nearby Gadahiya Dumuriya in Rajdevi Municipality-4.
A 25-year-old Indian criminal suspect was gunned down in the crossfire, police said. The deceased is yet to be identified.
District Police Office spokesperson DSP Ram Kumar Dani informed that the critically injured Indian national was declared dead by doctors of the District Hospital Gaur.
The motorbike-borne criminals had opened fire at police while undertaking a security screening.
Meanwhile, the police squad recovered an automated SMG gun, four bullets, one magazine and other substances from the gang, shared DSP Dani.
The District Police Office had mobilised a special squad on the bordering area along the Bagmati riverbank acting on a tip off about increasing presence and manoeuvring of Indian criminals of late.
RSS