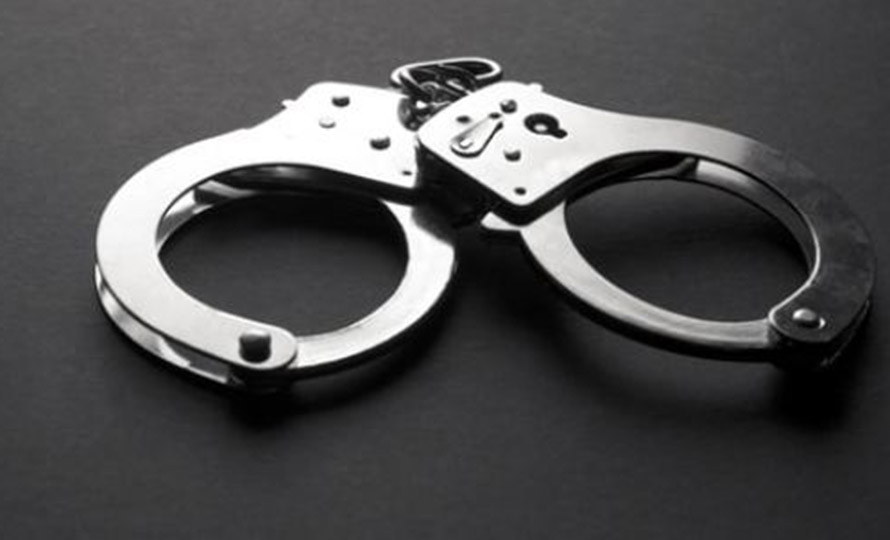 Rautahat, April 2
Police in the Rautahat district of Madhesh have arrested a person on the charge of illegally attending a test during the ongoing Secondary Education Examinations (SEE) on behalf of another examinee.
Prem Lal Sah Kanu, the sitting mayor of the Dewahi Gonahi municipality, had registered his name for the annual 10th-grade test as he was yet to complete the school.
But, instead of attending the exams on his own, he sent Kamal Sah, a resident of Pothiyahi, Garuda municipality-6 of the district. He is said to be an engineer and the mayor's son-in-law.
After the examination invigilators suspected him, they interrogated the fake examinee this morning on the second day of the exams.
Kamal Sah has been arrested and further investigation is underway.