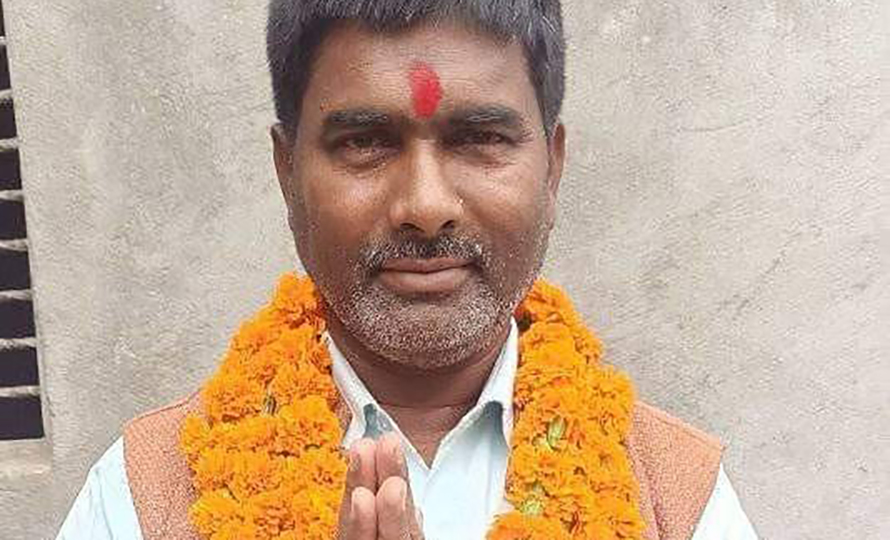 Kathmandu, April 7
The Rautahat District Court has issued an arrest warrant against Prem Lal Sah Kanu, the sitting mayor of the Dewahi Gonahi municipality.
SP Bir Bahadur Budha Magar of the Rautahat District Police Office says his office will now arrest Sah Kanu for further investigation.
Earlier, his son-in-law Kamal Sah was arrested for taking an examination under the Secondary Education Examinations on the mayor's behalf. Sah is an employee in the engineering department of Radio Nepal's Bardibas station.
"Now, for us, Prem Lal Sah Kanu is also an examinee but not a mayor. We will carry out the investigation accordingly," Budha Magar says.