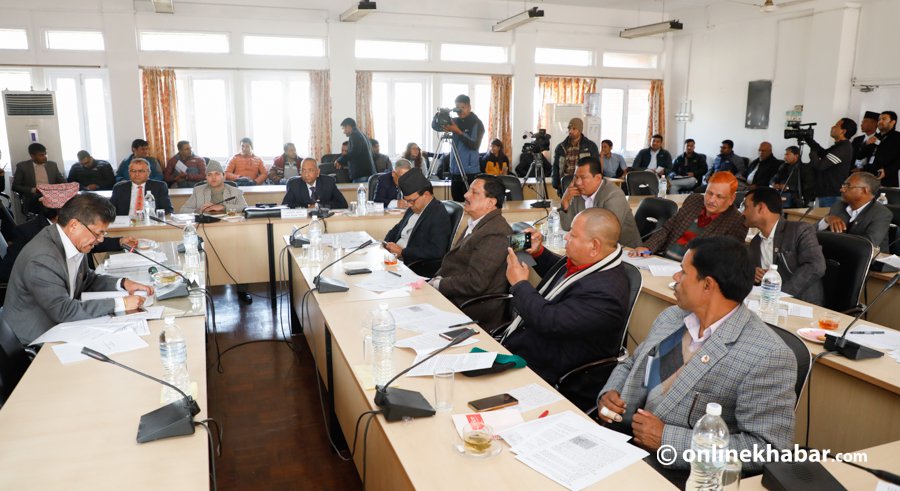 Kathmandu, November 28
The Public Accounts Committee of Parliament on Wednesday assigned the Public Procurement Monitoring Committee under the Office of the Prime Minister to look into the deal of purchase of two wide body aircraft for Nepal Airlines Corporation.
The parliamentary committee is currently probing if there were any irregularities in the deal as claimed by some media reports. Now, the panel has sought the support from the PPMO  to deal with the issue.
A meeting of the Committee has directed the PPMO to submit its report to the panel within next seven days.
The Committee had summoned PPMO Secretary Madhu Prasad Regmi and Director Ram Chandra Sharma to discuss the issue. During the meeting, Regmi had told lawmakers that his office was unaware of the issue as the national flag carrier did not initiated cooperation.
Then some members suggested that the PPMO be given a certain time to look into the issue. In response, Regmi had expressed his readiness to do the assignment.