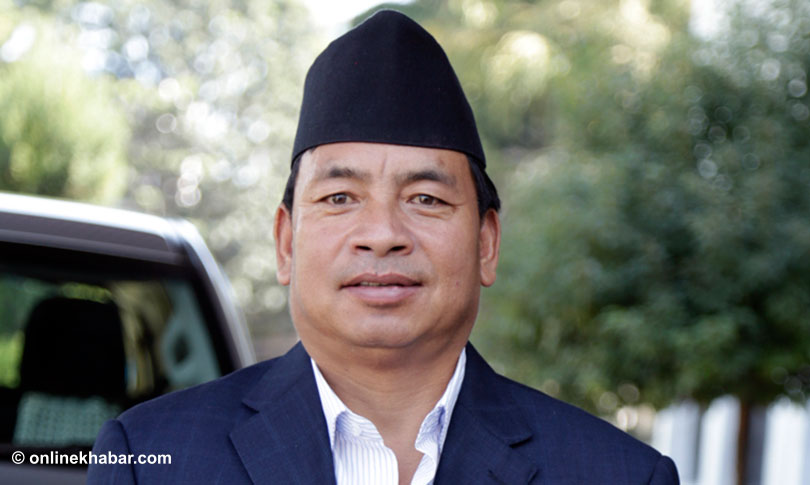 Kathmandu, March 16
Vice President Nanda Bahadur Pun left the official residence in Lainchaur of Kathmandu on Thursday, two days before his term ends.
Pun is completing his second term as the second top state official in the country on Saturday, and an election is being held on Friday to elect his successor.
But, Pun left the residence today itself and shifted to his private residence in Dahachok, Chandragiri municipality-1 of Kathmandu, this afternoon, informs Pun's press coordinator Manoj Gharti Magar.
Until the new vice president takes over, Pun will have to work at the Vice President's Office nonetheless.