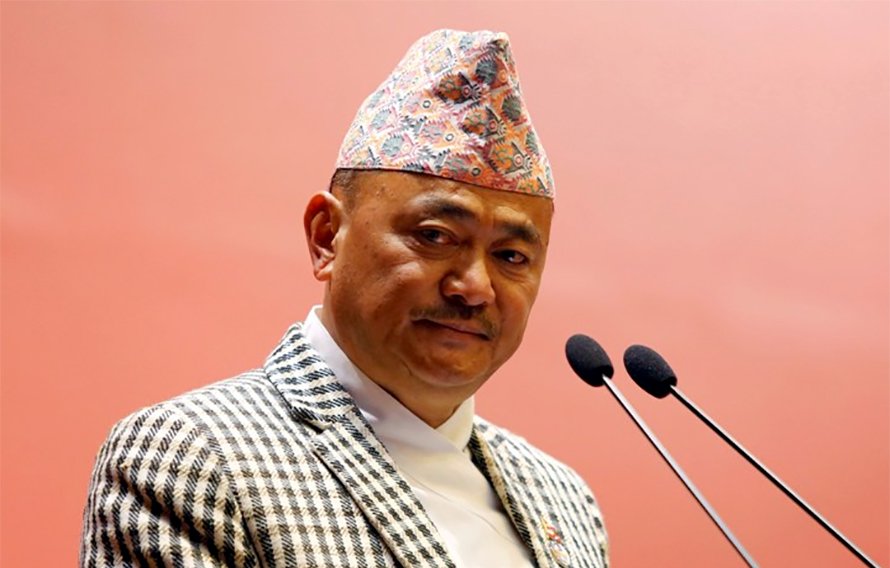 Kathmandu, March 12
The controversy on the operation of ride-sharing apps like Tootle and Pathao has taken the spotlight again with the Department of Transportation Management issuing a public notice warning against the use of private vehicles for public transportation.
In response to the controversy, Minister for Physical Infrastructure and Transportation, Basanta Nembang, has said the issue should be dealt with according to provincial laws, not the federal ones. He states that the right of transport management has been transferred to the provincial governments from the centre with the implementation of 2015 constitution.
"The Bagmati provincial government has introduced legal provisions for private vehicles' operation for the public purposes in certain areas by imposing a fixed fare," he says, adding, "The federal government is also drafting a policy to address this issue."
The federation will also formulate provisions to monitor and manage the services, he adds.
Minister Nembang has claimed that a new bill for the Motor Vehicles and Transport Management Act has reached Parliament for a discussion, hoping it will address a lot of confusion persisting today.
Meanwhile, he has also hinted that the popular ride-sharing apps including Pathao and Tootle should not shut down immediately. "No decision can be made because of any protest of the taxi drivers alone, but we have to look at the legal provisions too," he adds.