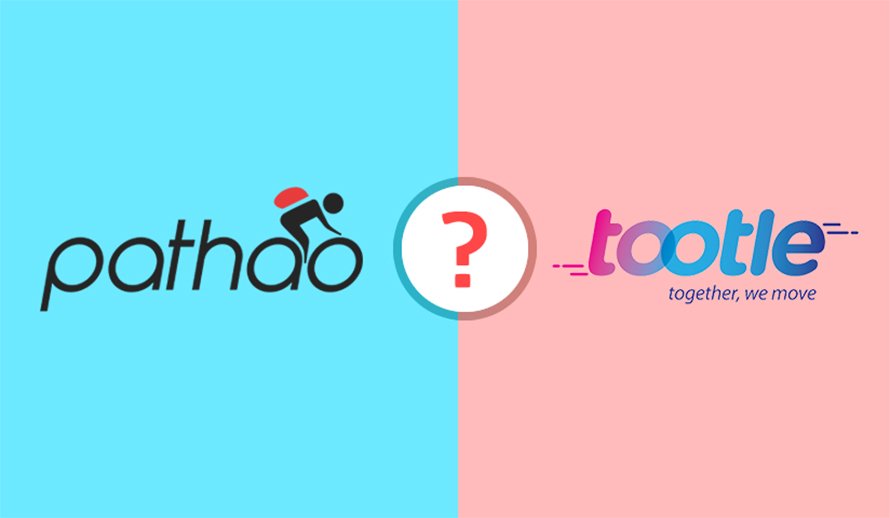 Kathmandu, March 11
Giving a new height to the months-old controversy about the use of motorbikes registered for personal use to ferry passengers, the government on Tuesday issued another notice telling the concerned to stop doing so.
Though the notice issued by the Department of Transport Management does not mention who used the personal vehicles to ferry passengers, apparently it is targeted at two 'ride-sharing' mobile app-based companies Tootle and Pathao, which had been providing the service in Kathmandu for over one year.
A couple of times in the past also, the government had urged them to stop the service. Last year in January, Prime Minister KP Sharma Oli had directed the officials to spare the companies from any action citing their business model was innovative. However, the government has not formulated any law in this regard.
A group of taxi operators had gheraoed the department demanding action against Tootle and Pathao yesterday. In response, the department rushed to issue the notice.