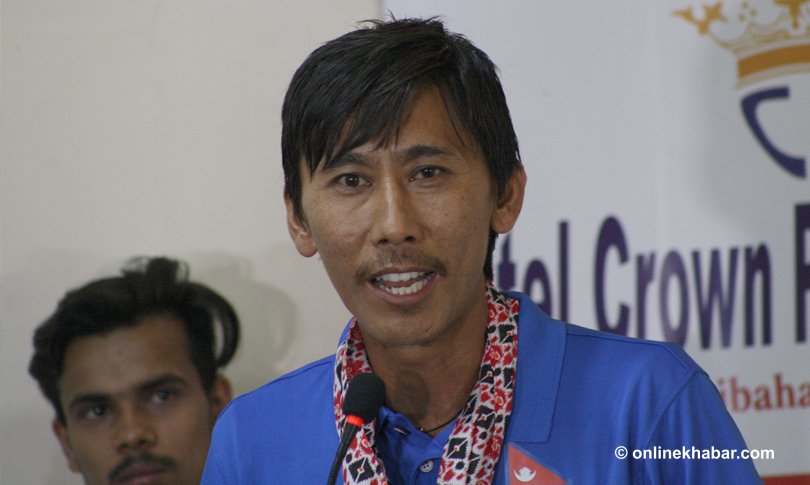 Kathmandu, October 11
Nepal's veteran bowler Shakti Gauchan has hinted that he may announce retirement from the domestic cricket after the completion of Pokhara Premier League scheduled to begin on October 26.
Gauchan had retired from the international cricket after Nepal's first one day international matches against the Netherlands in August.
"Currently, I am preparing for the PPL," the 34-year-old says, "I have not made any final decision. But, this can be my last season in the domestic cricket."
However, Gauchan clarifies that he is not tired yet. "Rather, I am more energetic. Rather than playing, now we should pay our attention to the development of cricket," Gauchan says, hinting he is eyeing some positions in the sport's governance.
"There are limited players. So who will develop the game now? Who will take the lead?," he says, "These questions have triggered thought about retirement in me."