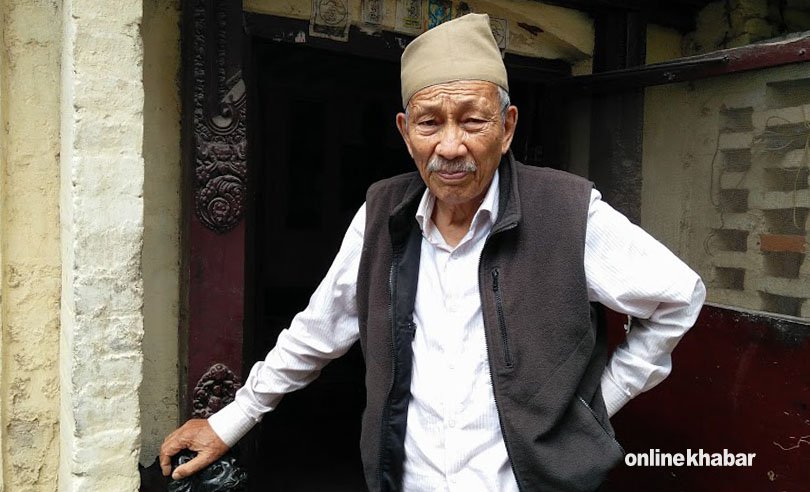 Kathmandu, October 16
The family of deceased historian Satya Mohan Joshi is preparing to hand over his body to KIST Medical College and Teaching Hospital, where he breathed his last this morning.
It has already been a few years since Joshi announced his intent to donate the body to help future medical students study human anatomy.
Before handing over the body to the hospital, his body will be kept at the Lalitpur metropolitan city office to let the public pay final tributes to him.
The hospital had been providing free treatment to Joshi for the last few years.