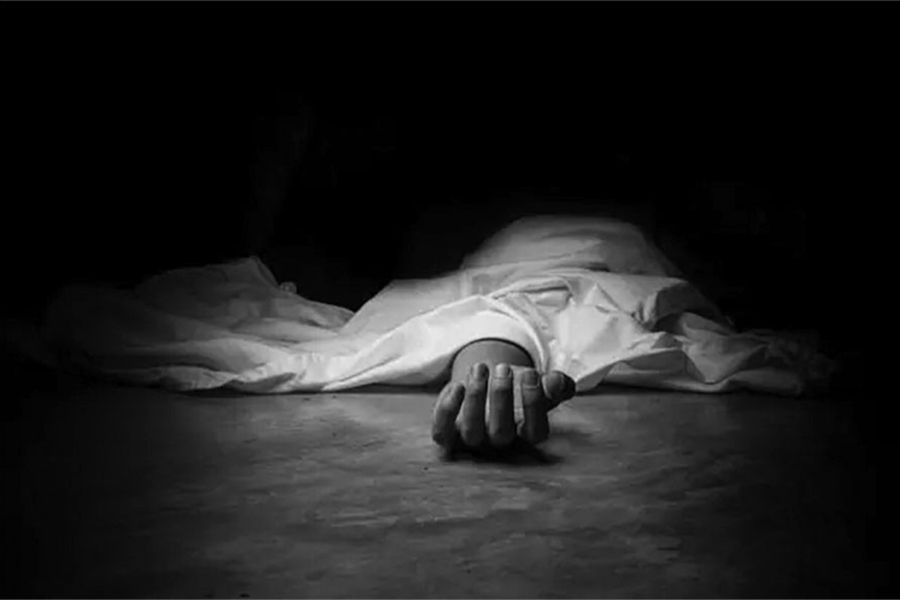 Taplejung, May 9
A man from the Jhapa district of Koshi has been found dead during his Pathibhara pilgrimage.
Lok Prasad Parajuli (60), a resident of Arjundhara municipality-5 of Jhapa, was heading towards Pathibhara, a holy site in the Taplejung district, being supported by a porter. But the man left the porter on the way saying he wanted to answer a nature's call.
Later on Tuesday morning, his body was found dead in a forest, says DSP Rajan Limbu, the Taplejung District Administration Office.
After he did not return to the porters, locals and other people during Pathibhara pilgrimage launched a search.
The local police say further investigation is underway.