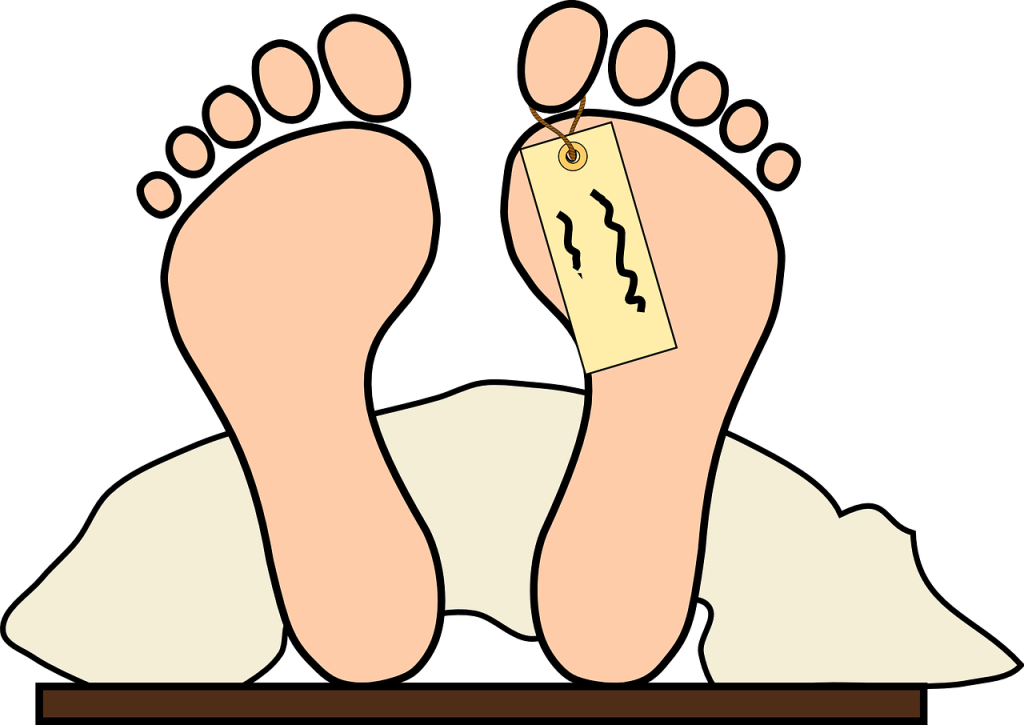 Janakpurdham, May 22
A man has been found murdered in mysterious circumstances in Madhawapur, Hanumannagar Kankalini municipality-4 of the Saptari district.
The man yet to be identified appears to be in his mid-20s. After locals spotted the body in a field this morning, they informed the police.
DSP Naresh Kumar Singh, the District Police Office spokesperson, says further on-site investigation is underway.