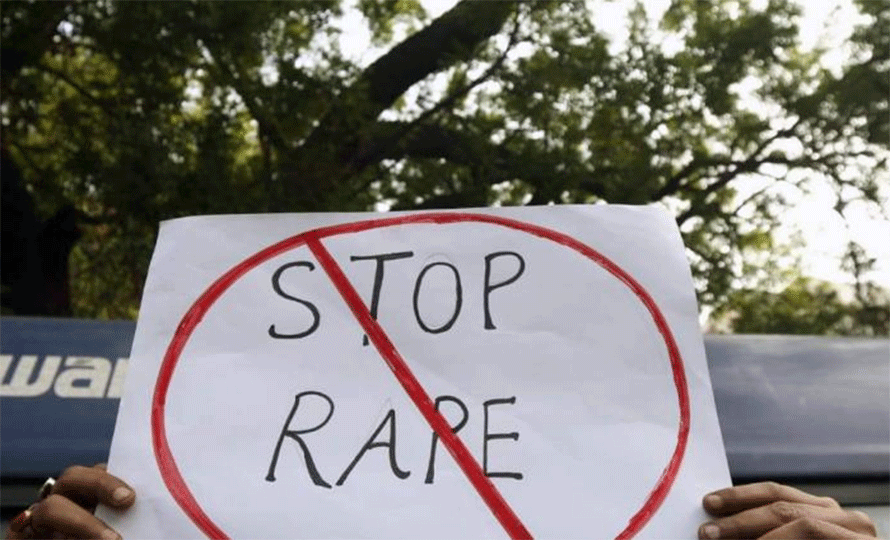 Kathmandu, January 16
A man has been arrested on the charge of raping a minor in the Rupandehi district of Lumbini.
The suspect has been identified as Sanjaya Pasi (26), a resident of Mahadevi, Marchawari rural municipality-4 of the district.
A team deployed from the Majhgawa Area Police Office arrested him after receiving a complaint that he raped a 14-year-old girl in the neighbourhood.
Police say further investigation is underway.