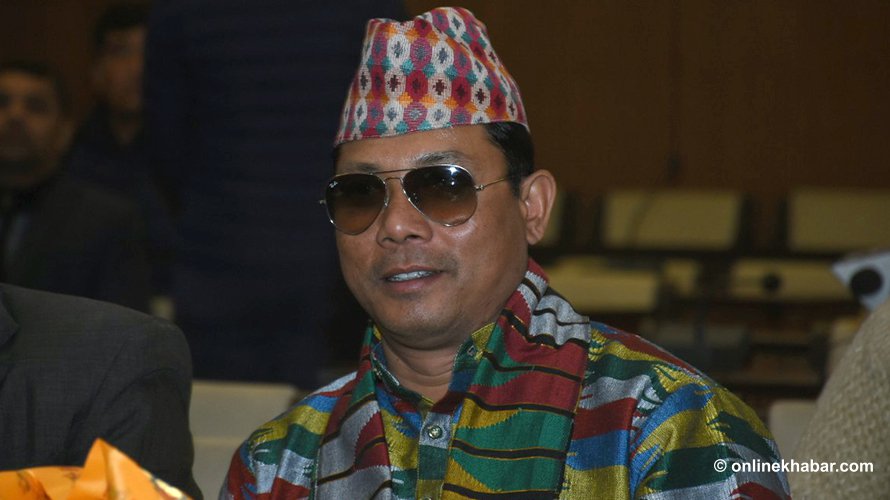 Kailali, March 6
The Kailali District Court on Wednesday ordered that Rastriya Janata Party Nepal lawmaker Resham Chaudhary be sent to jail for life for his involvement in the killing of eight police personnel and a child in Tikapur of the district in August 2015.
District judge Parashu Ram Bhattarai convicted 11 persons including lawmaker Chaudhary of the killing.
Likewise, the court handed down the life sentence on Hari Narayan Chaudhary, Raj Kumar Kathariya, Sundar Lal Kathariya, Brij Mohan Dagaura, Ranjesh Chaudhary, Bir Bahadur Chaudhary, Pradeep Chaudhary, Sitaram Chaudhary, Shrawan Chaudhary and Ganra Ramak Dagaura Chaudhary.
Meanwhile, the court sent another convict Laxman Tharu to jail for three years. Tharu, however, has spent three years in the judicial custody. Hence, he is likely to get released today itself.
Chaudhary was elected to the Lower House of the Federal Parliament representing Kailali-1 in the elections held in 2017.
After the victory, he had surrendered to the court.
Owing to the pressure from his party, Speaker Krishna Bahadur Mahara had administered the oath of office and secrecy to him in January.
To lose lawmaker's position
Meanwhile, spokesperson at the Parliament Secretariat Roj Nath Pandey informs that Chaudhary will automatically lose his position as the lawmaker as per the parliamentary rules.
"The law says people convicted of crimes by a court cannot be lawmakers." he says.