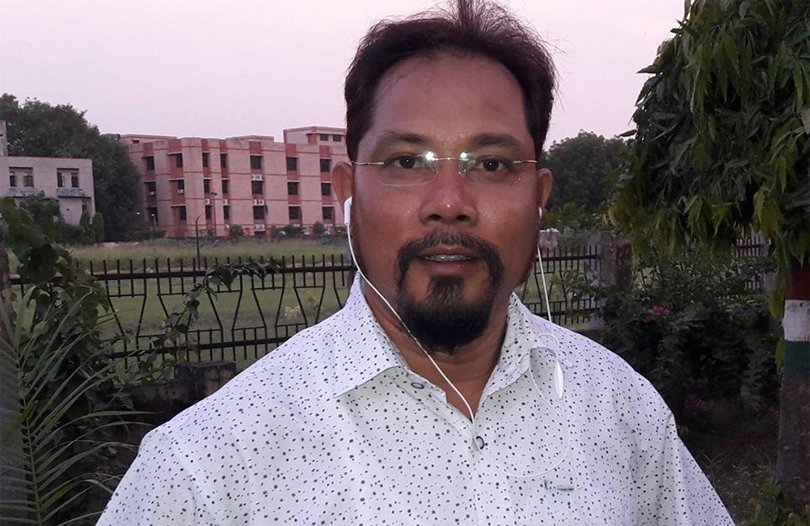 Kailali, December 12
Rastriya Janata Party Nepal leader Resham Lal Chaudhary has won the first-past-the-post elections for House of Representatives from Kailali-1, defeating his closest rivals, two women from CPN-UML and Nepali Congress, with a wide margin.
Chaudhary is accused of his involvement in the killing of eight police personnel and an infant in Tikapur of the district during a political clash in August 2015. He is on the run after police accused him of the murder and had filed poll nominations through agents. He did not directly carry out any election campaign except distributing flyers.
Police have listed him as a fugitive.
Chaudhary polled 34,341 votes to defeat Madan Kumar Shah aka Garima of CPN-UML, who was restricted to 13,406 votes. Nepali Congress leader Ishwari Neupane secured the third position with 11,203 votes.