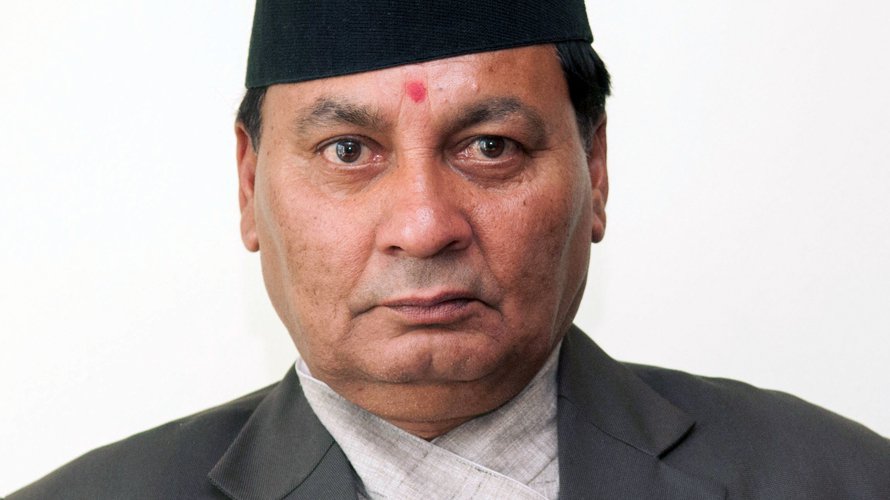 Kathmandu, January 13
Former commissioner of the Commission for the Investigation of Abuse of Authority, Raj Narayan Pathak, has been proven guilty of corruption and sent to jail for three years and three months.
The Special Court on Thursday convicted the former official of the anti-corruption body of corruption.
Along with him, Lambodar Neupane, the former operator of the Nepal Engineering College, who tried to bribe Pathak, has also been convicted of the same charge and sent to jail for three years.
Pathak and Neupane have to pay the state Rs 3.9 million in fines, exactly half of the bribe the former tried to receive from the latter.
In 2019, a videotape leaked the three-year-old deal between the two, forcing Pathak to resign from the constitutional position and surrender to the court.