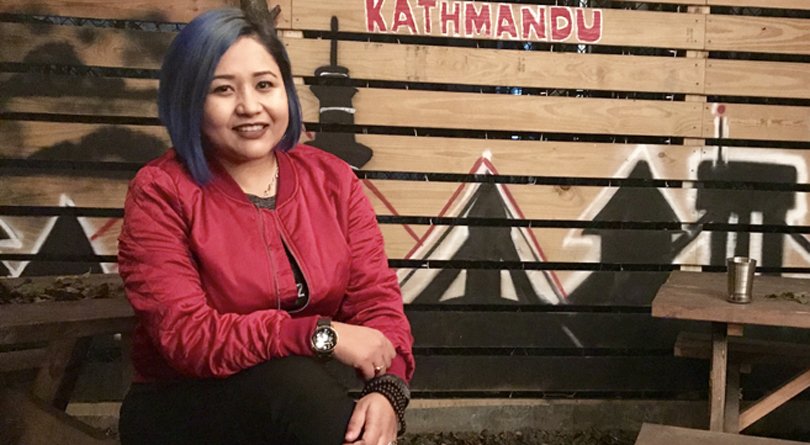 Kathmandu, January 19
The Kathmandu District Administration Office has issued a warrant, directing police to arrest popular pop singer Astha Raut. Earlier, the Metropolitan Police Range, Kathmandu, had filed a complaint against her, accusing her of 'indecent behaviour'.
Since Wednesday, Raut is in controversy. On that day, she posted a live video on her Facebook page, accusing a police staffer at the Tribhuvan International Airport of misbehaving with her. While complaining of abuse, Raut has used disrespectful and offensive words against the police organisation. Based on the same video, the police had prepared a report on her behaviour.
The policewoman, whom the singer accused of misbehaviour, had also filed a complaint against Raut.
Meanwhile, security sources inform that Raut has not returned Nepal from Sikkim, fearing the arrest. She had posted the live video while going to Sikkim from Bhadrapur of Jhapa district.