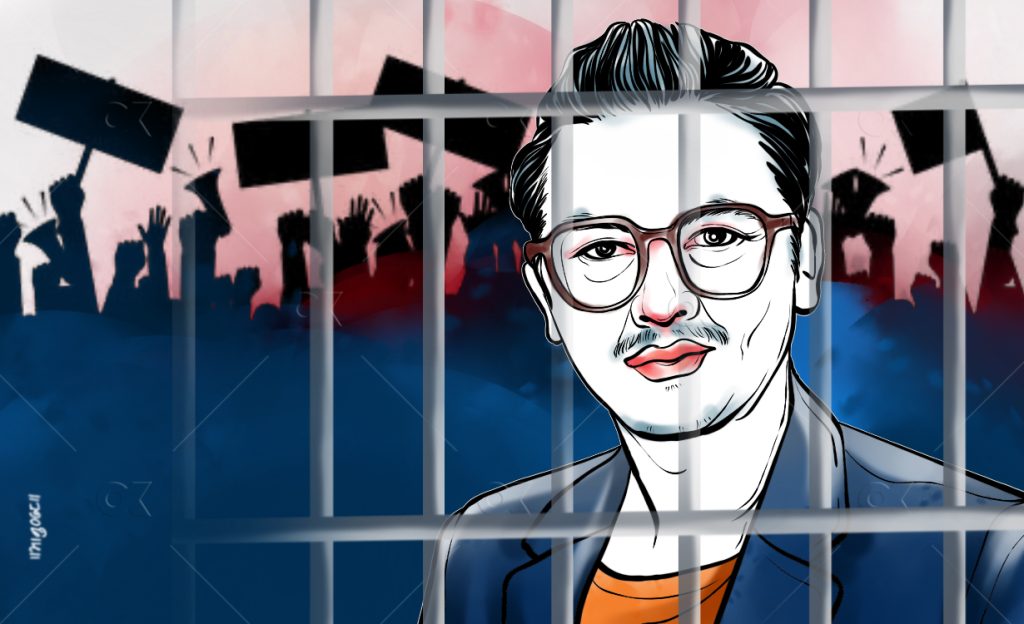 Kathmandu, January 18
The Tanahun District Court has acquitted actor Paul Shah of rape.
A single bench of district judge Komal Prasad Acharya argued the government attorney's claim that he raped a minor could not be substantiated by the available evidence.
Despite the acquittal, Shah will not be released yet as the Nawalpur District Court has convicted him of child sexual abuse in connection with his relationship with the same survivor. He has been sentenced to jail for two and a half years.
He has filed an appeal at the Pokhara High Court, demanding a revision to the sentence, which is still sub-judice.
Paul Shah was accused of repeatedly raping a minor, who is also an aspiring singer, in different districts of the country. The alleged survivor's father had filed separate complaints in Tanahun and Nawalpur districts.