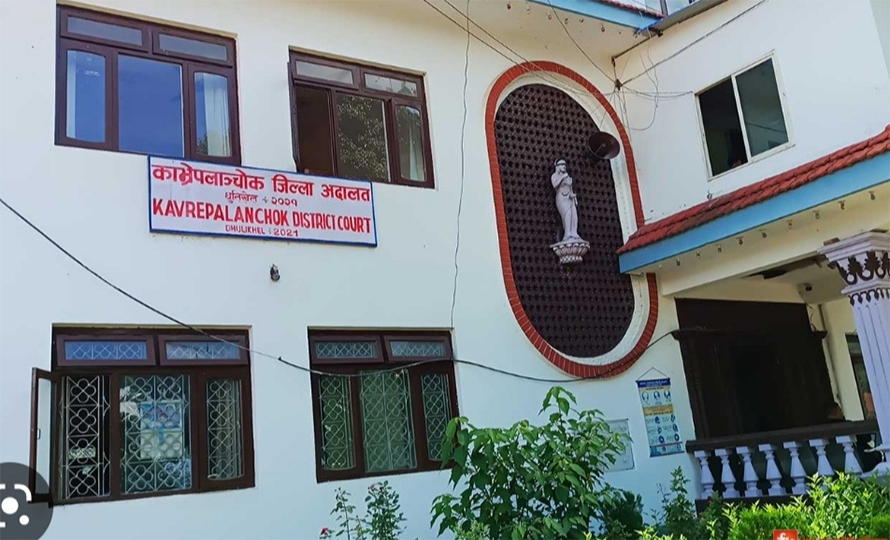 Kavre, April 10
The Kavrepalanchok District Court has sent a school teacher to jail for a year and three months after providing that he showed a sexually explicit video in the classroom.
Devindra Kumar Bista of the Siddheshwar Secondary School in Mahabharat rural municipality-3 has been convicted of child sexual abuse by a bench of Chief Judge Mohan Raj Bhattarai. Likewise, he has been ordered to pay a fine of Rs 15,000 and contribute an additional Rs 400 to the survivors' relief fund.
In addition, he needs to pay Rs 10,000 to each of the 27 surviving students of grade 8.
The incident took place on February 24, 2022.
Earlier, the court had released Bista on bail and he is on the run now. The District Police Office says it has launched a manhunt.