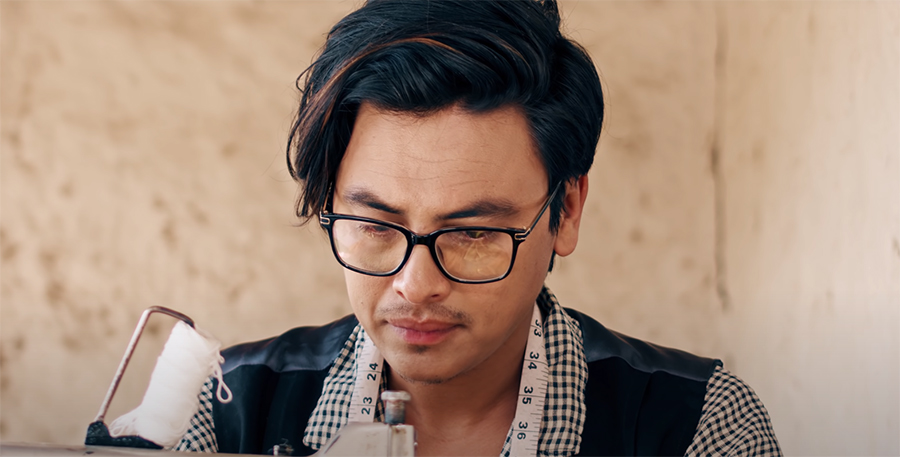 Kathmandu, November 11
Actor Paul Shah on Friday filed an appeal at the Pokhara High Court demanding the jail sentence for sexual abuse handed down to him be revised.
In September, the Nawalpur District Court acquitted him of a rape charge but convicted him of child sexual abuse. He was sent to jail for 2.5 years for the crime.
Over two months after that, he filed an appeal at the higher court, demanding a revision to the sentence, according to his lawyer Kamal Mohan Wagle.
Meanwhile, Shah is also facing a similar charge in the Tanahun district and the verdict is pending.
Shah was accused of repeatedly raping a minor, who is also an aspiring singer, in different districts of the country. The alleged survivor's father had filed separate complaints in Tanahun and Nawalpur districts.