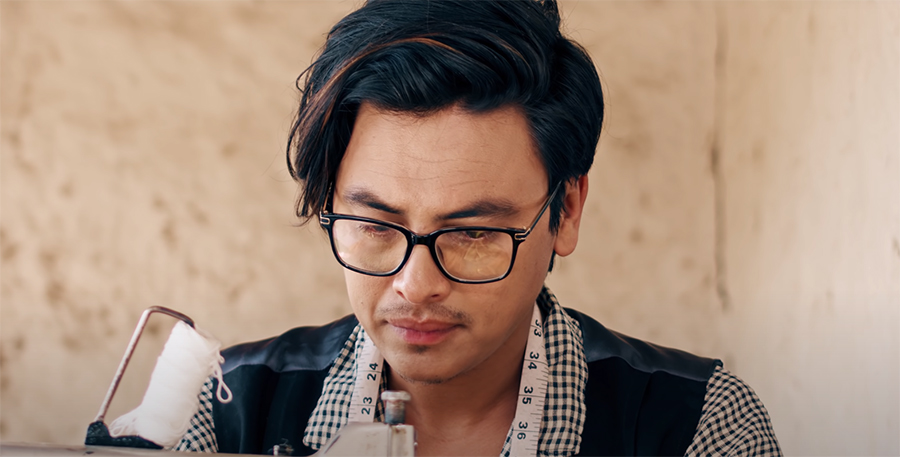 Kathmandu, September 7
The Nawalpur District Court has acquitted actor Paul Shah of a rape charge but convicted him of child sexual abuse.
Accordingly, the court sent him to jail for 2.5 years and ordered him to pay a fine of Rs 1 million to the survivor. In addition, he has to pay a fine of Rs 25,000.
It has been said that the single bench of judge Yagya Prasad Acharya denied convicting him of the rape charge as the survivor later changed her statement to turn hostile to the justicial process. However, some lawyers have said the judgement is flawed. "If it's not rape, it can't be child sexual abuse either. Otherwise, there is enough evidence to provide it to be a rape case."
Meanwhile, Shah is also facing a similar charge in the Tanahun district and the verdict is pending.
Paul Shah was accused of repeatedly raping a minor, who is also an aspiring singer, in different districts of the country. The alleged survivor's father had filed separate complaints in Tanahun and Nawalpur districts.