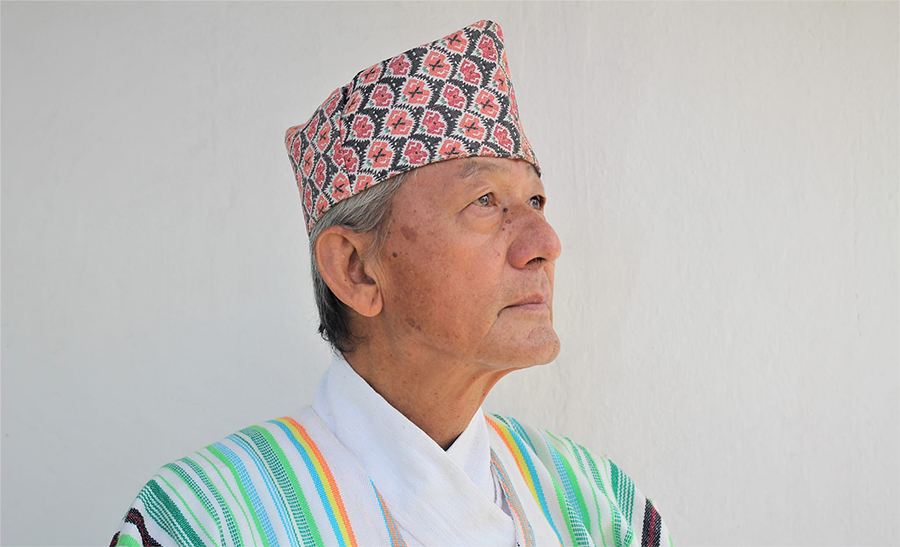 Kathmandu, May 12
Agriculture expert Madan Rai has been arrested on a paedophilia charge in his home district in Khotang of eastern Nepal.
Inspector Benu Kumar Rai at the District Police Office says Rai was brought to the DPO from the Janajagriti Secondary School, run by his Shubhadra Madan Foundation, in the Diktel Rupakot Majhuwagadhi municipality.
The arrest takes place one day after Setopati, a popular news portal, ran a story about his involvement in child sexual abuse. As per the report, he engages himself in sexual activities with students of the school regularly.
Rai says the police are interrogating him.