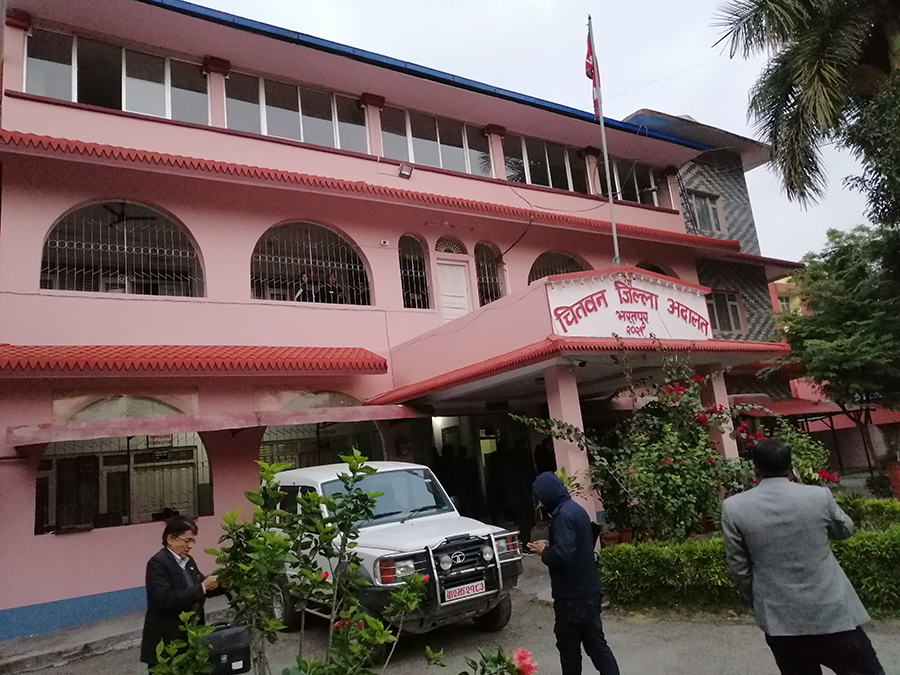 Chitwan, March 21
The Chitwan District Court has sent a schoolteacher to judicial custody for investigations of the charge of raping a minor.
Santosh Chhetri has been sent to custody by a bench of judge Basudev Neupane recently.
Chhetri, a resident of Bharatpur metropolitan city-12, is accused of raping his 15-year-old student repeatedly over eight months, on various pretexts.
He used to call the girl at private places saying he would help her prepare for a nursing course. Reportedly, he had rented a separate room to commit the crime.
Chhetri was arrested on February 22, 2022, after receiving a complaint from the survivor.