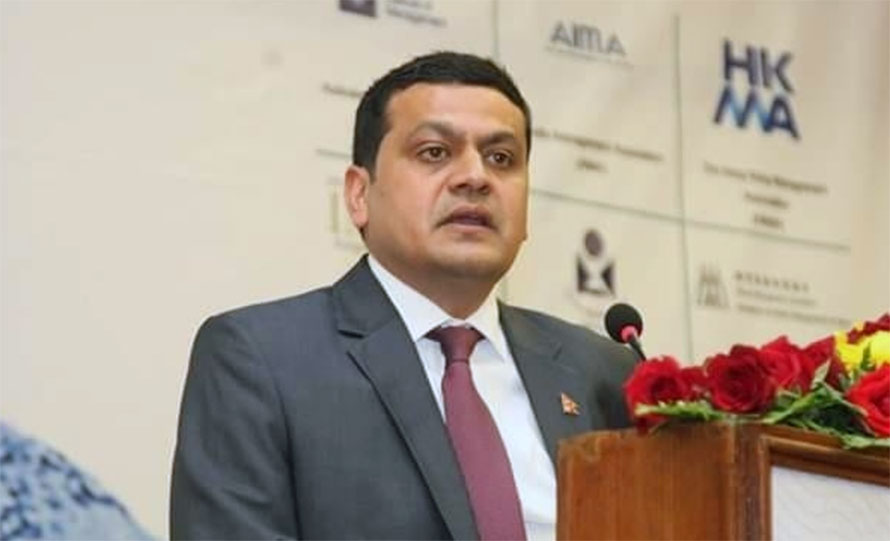 Kathmandu, August 11
The Patan High Court has issued an interim order barring Sushil Bhatta from working as the chief executive officer of the Investment Board Nepal until Aug 16.
Bhatta's appointment had turned controversial as he had a bad reputation of working as an agent of various foreign companies notorious for their failure in Nepal's hydropower project.
Advocate Jaya Bahadur Bhujel had filed a writ petition against the appointment. Responding to the writ, a bench of Chief Judge Nahakul Subedi issued the order on Tuesday, according to the court spokesperson Shambhu Regmi.
The court has also summoned the petitioner and the defendants for the next hearing on August 16.