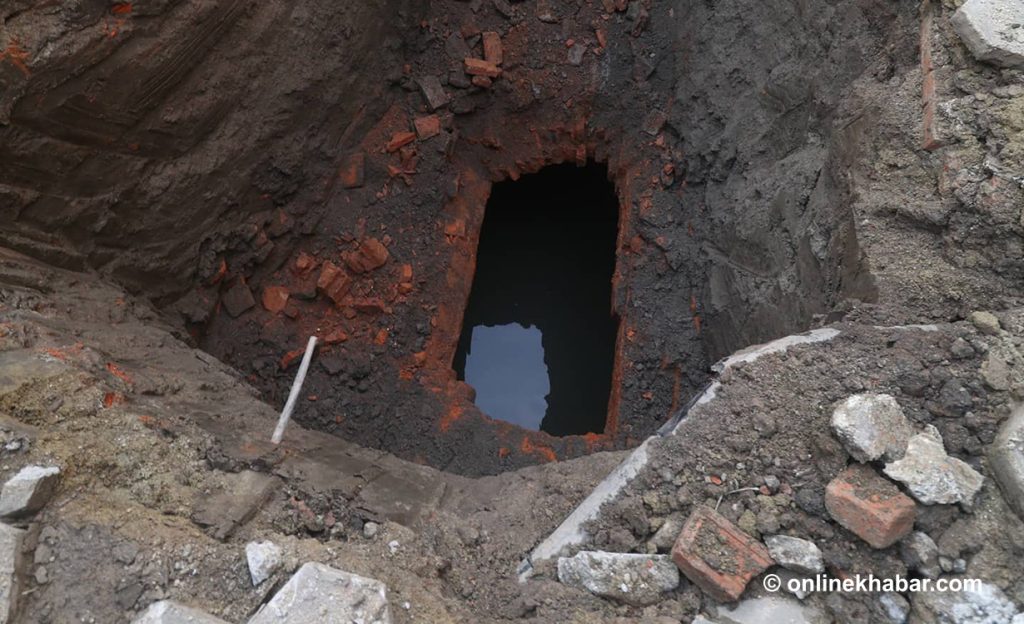 Kathmandu, May 8
Giving an end to the months-long dispute that whether the Tukucha in Kathmandu is a natural river or just a passage of sewage, the Patan High Court says it is a river and a tributary of the Bagmati and hence should be conserved.
However, the court also rules that the river shares its area with private property owned by locals in the capital, whose property rights should be protected by the state authorities.
Hearing a petition filed by Bishwa Prakash Sakha of Kathmandu metropolitan city-1, a division bench of judges Mahesh Sharma Paudyal and Rajyalaxmi Bajracharya handed down its final verdict on February 1, 2023. But its full text was released just recently.
Earlier, the court had issued an interim order, barring the Kathmandu city government from continuing its Tukucha uncovering campaign, interpreting the city government's drive as an interference in the fundamental rights of the locals.
But, with the full text published, the local government will now resume the campaign, says Kathmandu Mayor Balen Shah in a Facebook post.