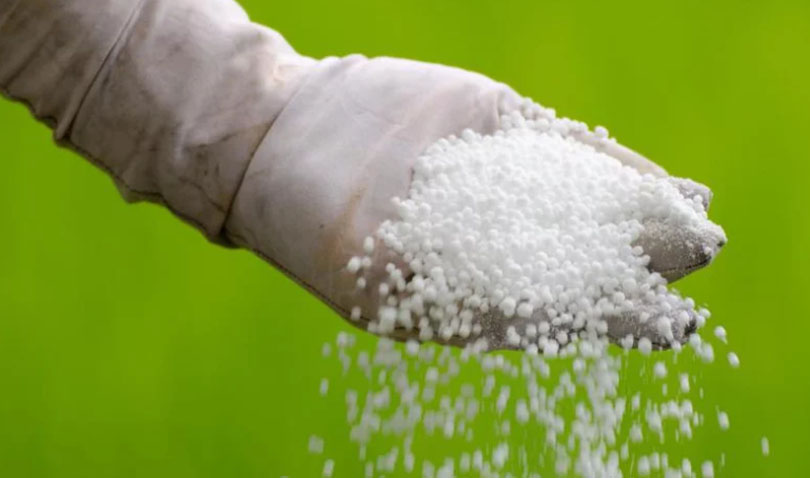 Kathmandu, March 14
As the government cut down subsidies provided on the import of chemical fertilisers, the prices of agricultural essentials have gone up.
The Ministry of Agriculture and Livestock Development says all kinds of chemical fertilisers will be more expensive following the cutdown on subsidies. A decision in this regard was made by the ministry this week.
The government was planning this for the past few months.
The ministry spokesperson Prakash Kumar Sanjel says a kilogram of urea will be costlier by Rs 11 than its previous price whereas DAP and potash will be more expensive by Rs 7 and Rs 9 per kilogram respectively.
It means the new prices have been set as follows:
Urea: Rs 25/kg
DAP: Rs 50/kg
Potash: Rs 40/kg