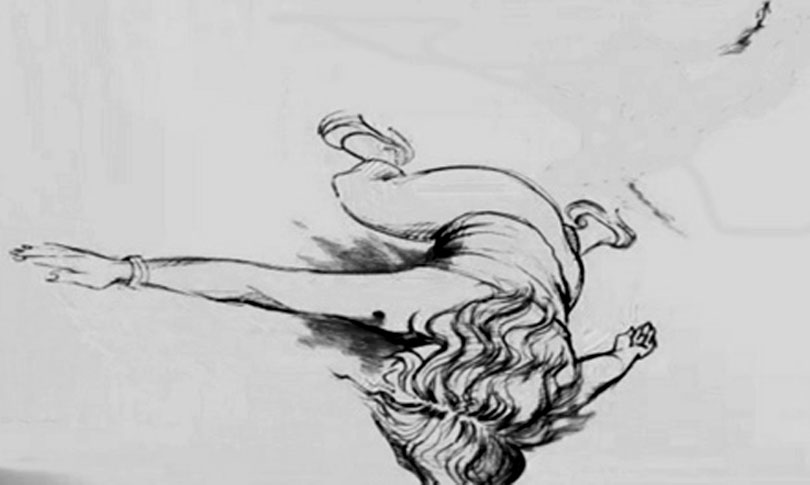 Birgunj, August 12
Police in the Parsa district of southern Nepal have arrested a man on the charge of murdering his wife recently.
Dinesh Prasad Yadav, a resident of Itiyahi, Birgunj metropolitan city-23, has been accused of killing his wife Pratima Kumari, informs DSP Prahlad Karki, the spokesperson of the Parsa District Police Office.
The Shreepur Area Police Post had received a report about Yadav murdering his wife at around 4 am today, and a police team deployed to look into the case arrested him, according to Karki.
The body has been sent to the Narayani Hospital in Birgunj for postmortem whereas further investigation is underway.