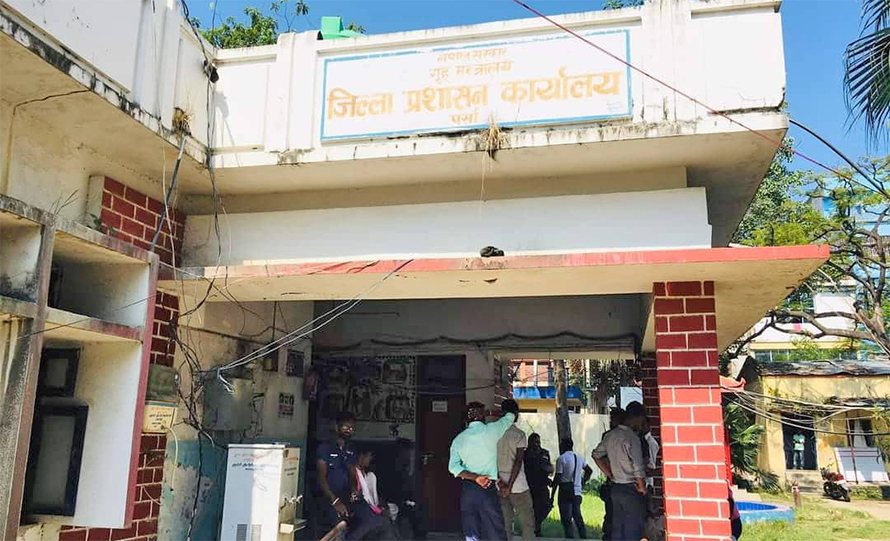 Birgunj, October 17
A computer operator at the Parsa District Administration Office has been arrested red0handed with a Rs 5,000 bribe.
A team deployed from the Hetaunda-based office of the anti-corruption body, Commission for the Investigation of Abuse of Authority (CIAA), arrested Sanjaya Prasad Yadav.
Assistant Chief District Officer Bhim Kanta Paudel says Shah demanded the bribe from a citizen, assuring he would let the citizen sell the land plot, whose transaction was suspended.
Further investigation is underway.