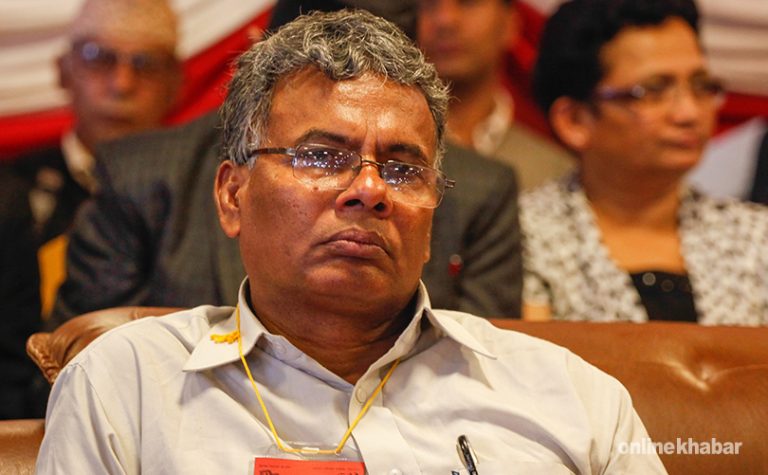 Kathmandu, June 7
Minister for Industry, Commerce and Supply, Matrika Yadav, says that new executive director for Nepal Oil Corporation will be appointed through open competition.
His comments come hours after the embattled NOC executive director Gopal Bahadur Khadka announced his resignation on Thursday amid a press meet.
"Khadka's resignation has made it easier for us to appoint a new executive and carry out the daily activities of the corporation," Yadav added.
"I am contemplating on appointing someone who has the skills to take charge of the corporation. The appointment shall be made under a fair and open competition system," he said. Minister Yadav further said he was committed to getting rid of the bad reputation the corporation earned in the last few years.