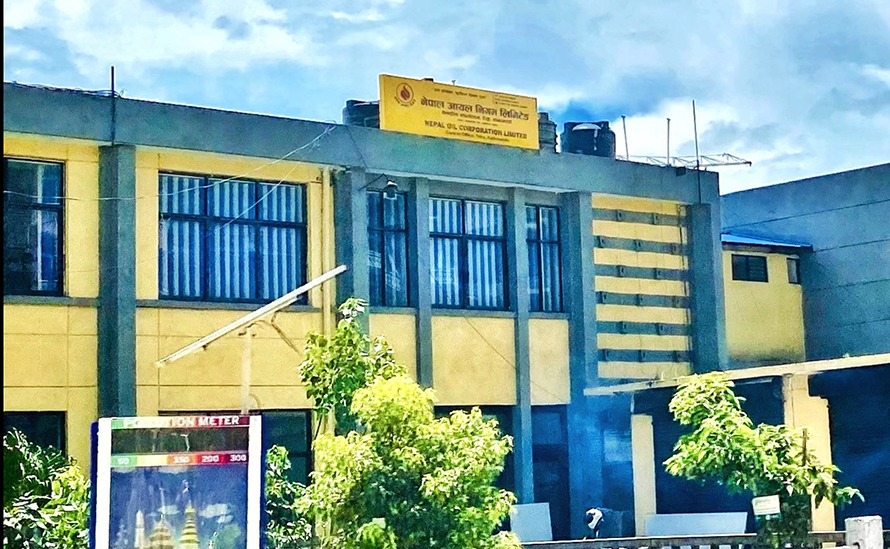 Kathmandu, September 14
Nepal Oil Corporation has warned fuel transporters that it will take strict action against them if they continue staging protests close to the festive season.
Issuing a statement on Tuesday, NOC has asked fuel transporters to stop all planned protests and strikes.
NOC said the obstructions caused by fuel transporters have affected the supply of aviation fuel in the airports around the country.
After the fuel hike, fuel transports have been demanding a rise in their transporting cost and have time and again threatened they will stage a nationwide protest and stop transporting fuel.
The transporters stopped supplying airports outside Kathmandu with fuel on September 2 and have not collected purchase delivery orders (PDOs) since September 11.
They have said they will start a nationwide protest from September 17 if their demands are not met.