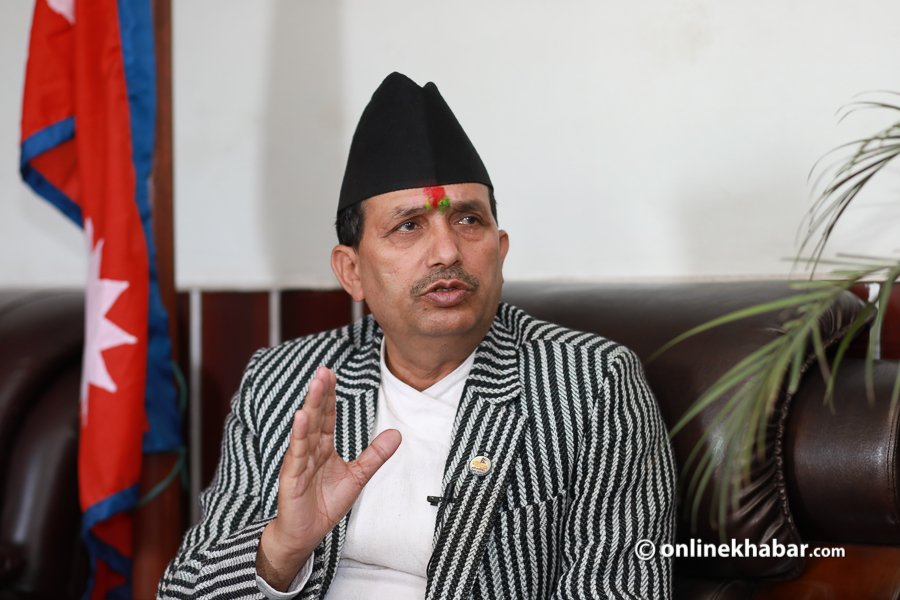 Kathmandu, June 12
Minister for Health and Population, Bhanu Bhakta Dhakal, says more challenges have been added to the country's efforts to address the Covid-19 crisis as the issue has been politicised of late.
Dhakal's statement comes at a time when youth in different parts of the country have launched anti-government protests demanding a better testing policy and financial transparency in the response.
Speaking at a function organised in the capital on Friday, the minister said, "We were troubled by the infection only in the beginning days, but recently politics has been added to it. The level of danger has increased; we also need to fight with politics. Hence, we need a different modality now."
Dhakal was of the view that political forces in other countries were united against the disease, but that could not happen in Nepal.