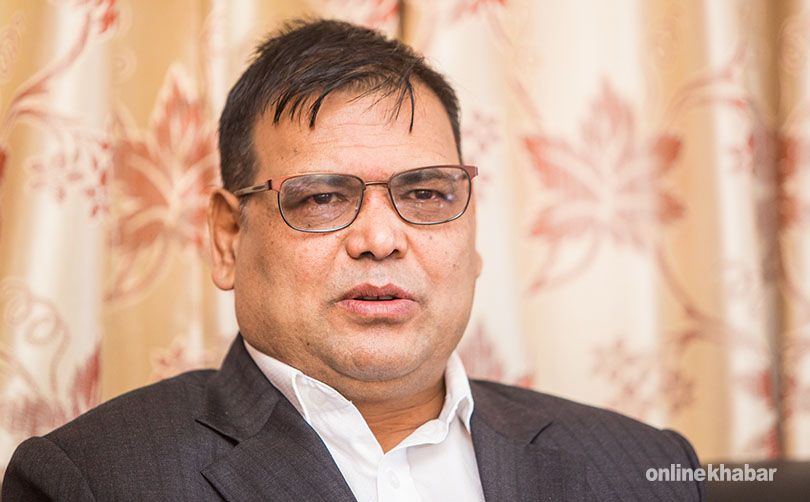 Kathmandu, September 16
Deputy Prime Minister and Minister for Finance Krishna Bahadur Mahara said on Friday that the key to the Nepali economy lies elsewhere. Mahara said this while addressing the 17th general assembly of Society of Economic Journalists-Nepal.
We fought for politics based on competition and for competitive economy, he said, adding: We need to work harder to bring the economy in our own hands.
About a month after becoming Finance Minister, I have come to know that Nepal's economy is not in the hands of Nepalis, Mahara said.
At the programme, Governor Chiranjivi Nepal said the whole of journalism will be stronger only if economic journalism becomes stronger. Nepal pointed that economic journalists can help strengthen Nepali economy by filing reports by adhering to the professional code of conduct.