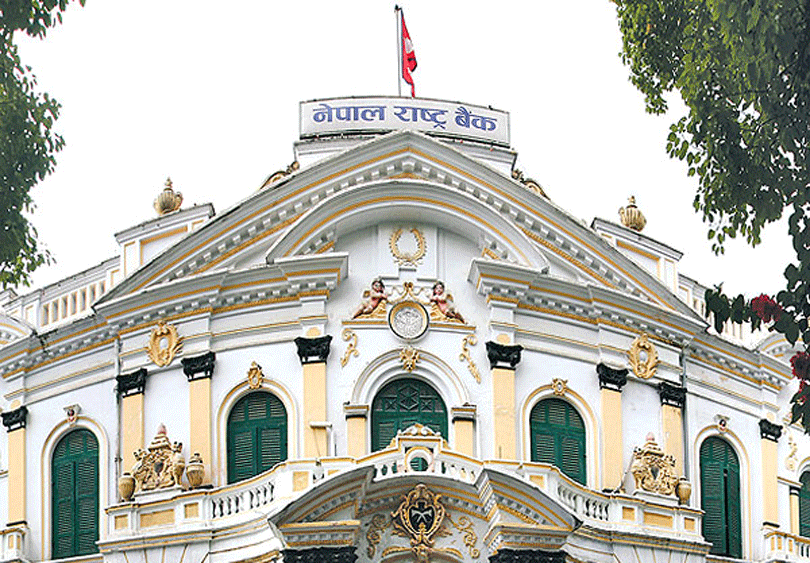 Kathmandu, July 14
Nepal Rastra Bank has made public the monetary policy for the fiscal 2073-74 BS on Thursday afternoon.
Governor Chiranjivi Nepal is made the policy public at a hotel in Kathmandu.
Here are some features of the policy that the central bank is introducing.
The policy has left the cash-reserve ratio unchanged. As per existing provisions, commercial banks have to keep six per cent of their deposits, development banks five per cent of deposits and finance companies have to keep four per cent of deposits as CRR at the central bank.
The policy has a provision which states that 20 per cent of banks' investments should be in agriculture and energy sectors.
The policy has increased micro-finances' paid-up capital. The policy encourages opening of new micro-finances in areas without access to financial services.
Banks will have to spend in the field of corporate social responsibility. The idea is to increase fiscal literacy. The monetary also fixes the percentage of profit that banks will have to spend in the field of CSR, the source said.
Many of those at the helm of banks have not understood the concept of banking, so the policy makes it mandatory for them to take part in banking training programmes.