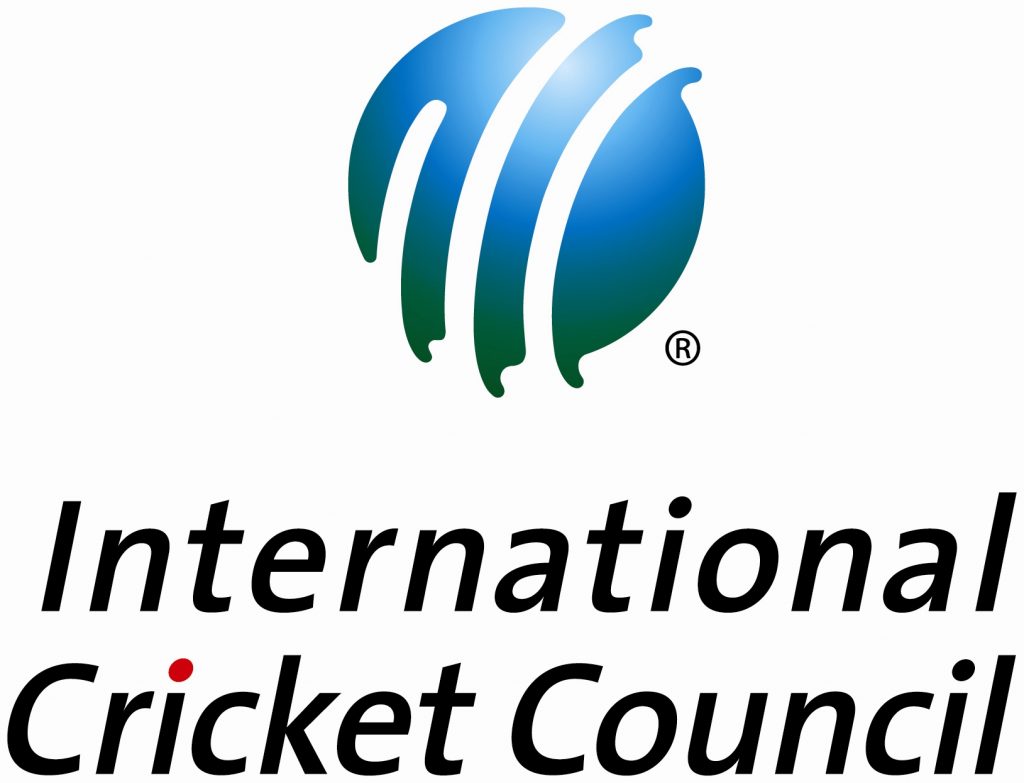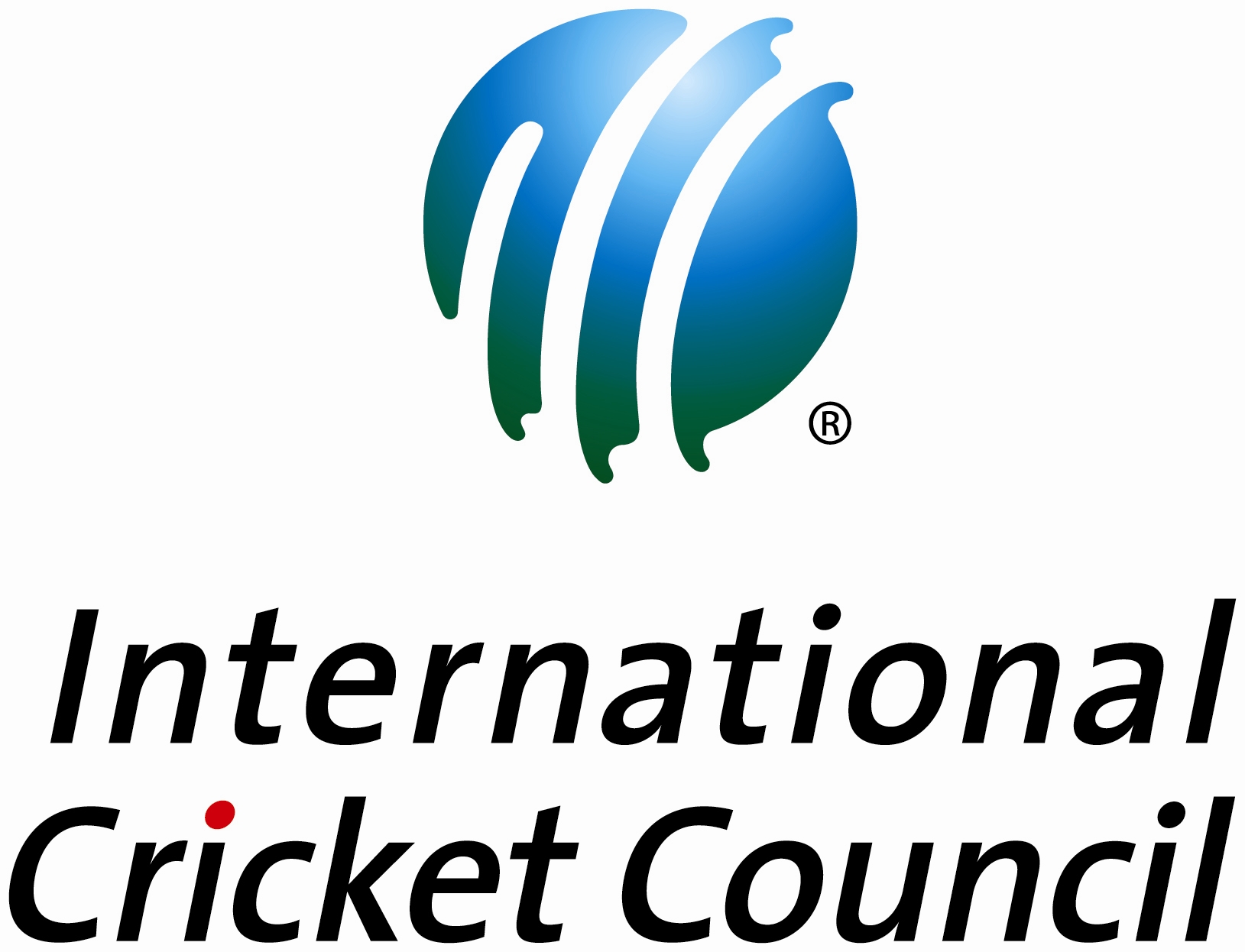 Kathmandu, January 6
Officials from the International Cricket Council (ICC) were in Kathmandu to investigate the spot-fixing allegations in the ongoing Nepal T20 League.
The team came to Kathmandu on Thursday after being notified by Nepal T20 League's anti-corruption unit (ACU) chief Vir Singh. Singh has been getting complaints about spot-fixing on a regular basis.
The ICC team left Kathmandu on Friday after taking stock of the issues reported to them by Singh.
After the suspicion of spot-fixing in the tournament, the ICC has increased its surveillance. According to sources, it is said that the ICC has started an investigation with priority based on the reporting done by Singh and his team.
The ICC officials inspected the TU Cricket Ground and met Singhon Thursday. The team also met officials from the Central Investigation Bureau (CIB) of Nepal Police and the member secretary of the National Sports Council (NSC) Tanka Lal Ghising.
On Wednesday, the NSC formed an inquiry committee under the leadership of executive committee member Ekendra Kunwar to investigate foreign players playing in the Nepal T20 League without a work permit, betting and possible spot-fixing.
Member Secretary Ghisingh admits that he had a meeting with the ICC representatives but does not want to reveal more.
"Both ICC and NSC are the regulatory bodies of Nepal cricket. Necessary discussions were held between us," he says. "They have asked us to keep the contents of the discussion confidential."
Cricket Association of Nepal says it is notified about the ICC sending its ACU officers only on Wednesday evening.
"They have come and taken stock of everything," says CAN President Chatur Bahadur Chand who added the spot-fixing had not taken plan in Nepal T20 League.
However, team captains have publicly said their players had been approached by various people to fix matches. A member of CAN has told Onlinekhabar that the list of complaints at the league's ACU in regard to spot-fixing is long.
Biratnagar Superkings captain Andre McCarthy has not been allowed to play based on the complaint filed in ACU.