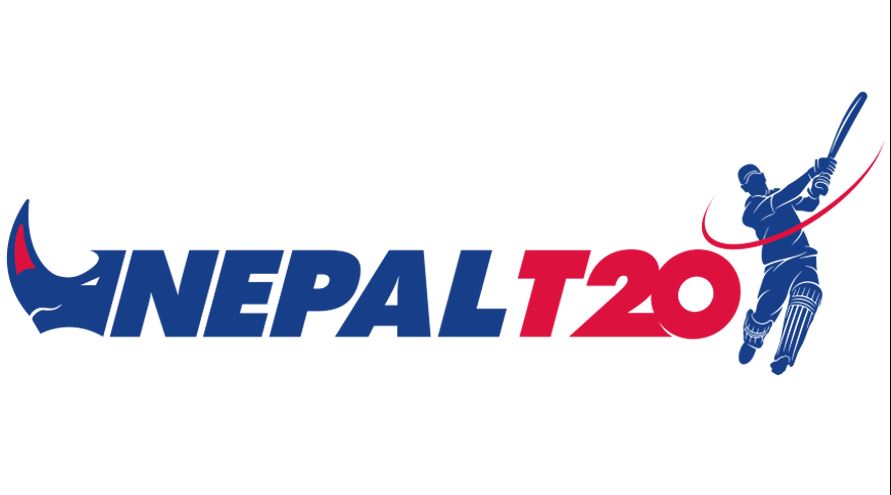 Kathmandu, September 20
The cricketers of Kathmandu Knights, a franchise team participating in the controversial Nepal T20 League, have stated that they have not received the full amount they were owed.
Writing to the Cricket Association of Nepal, the captain of Kathmandu Knights, Gyanendra Malla, has said the players and the physios have not been paid by the franchise owners.
In the letter, Malla mentioned that although CAN had signed a letter of commitment to remit the outstanding amount to the players and the team, no formal information has been provided, and no progress has been made in the process.
Malla has also issued a warning, stating that if CAN does not take any initiative towards disbursing the owed amount, necessary steps will be taken.
CAN, however, said the players will get paid.
"We are doing everything we can to ensure the players are paid," said Durga Pathak, the acting secretary.