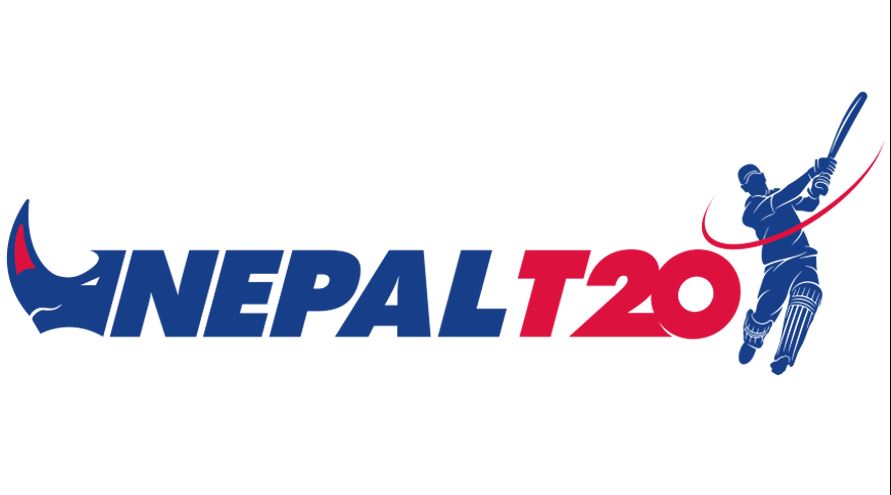 Kathmandu, February 8
Nepal Police arrested one more person involved in spot-fixing during the Nepal T20 League.
Nitesh Gupta, who plays for a local team in Birgunj, was arrested by police officials from the Central Investigation Bureau (CIB) and brought to Kathmandu for further investigations.
According to CIB's preliminary investigations, Gupta approached a national team player, who he is close friends with, to get out hit-wicket during Nepal T20 League.
The player, however, refused to do so and reported it to the anti-corruption unit. Gupta was arrested based on this, says a source from the CIB.
According to the investigating officers, Gupta was asked to approach the player by an Indian national. Police say the player was offered Rs 300,000 for each spot-fixing incident.
On January 23, CIB arrested national team member Adil Ansari and ex-cricketer Mehboob Alam on charges of being involved in spot-fixing. According to CIB, 11 people's involvement has been seen so far.