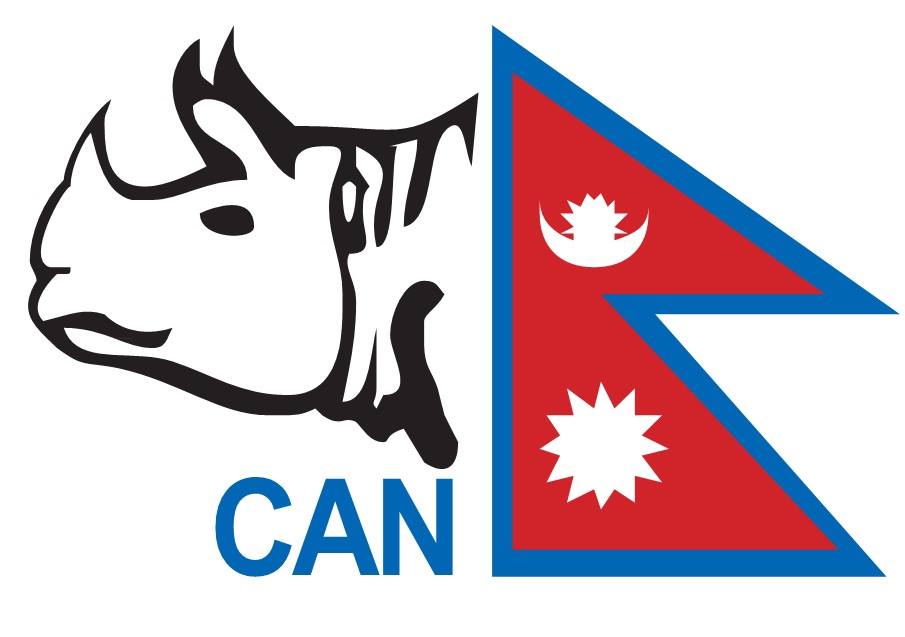 Kathmandu, January 4
The Cricket Association of Nepal (CAN) has responded to match-fixing and spot-fixing allegations that are casting a dark shadow in the ongoing Nepal T20 League.
Issuing a statement on Wednesday, CAN dismissed claims that match-fixing and spot-fixing were happening in Nepal T20 League.
In the statement, CAN also asked people to come up with proof of match-fixing and spot-fixing and report it to either CAN or the tournament's anti-corruption unit (ACU).
Acting secretary, Prashant Bikram Malla asked people not to spread fake news and hurt the integrity of the league and Nepal as a country.
Following the allegations, the Home Ministry has asked Nepal Police to form a team and investigate if fixing is going on in the tournament.
Players from different teams, however, say they have been approached by people to fix matches. They have also accused teams of not paying them salaries.
Jatin Ahluwalia, the co-founder of Seven3Sports, the commercial and strategic partner of the Nepal T20 League, has left Nepal and is currently in India.