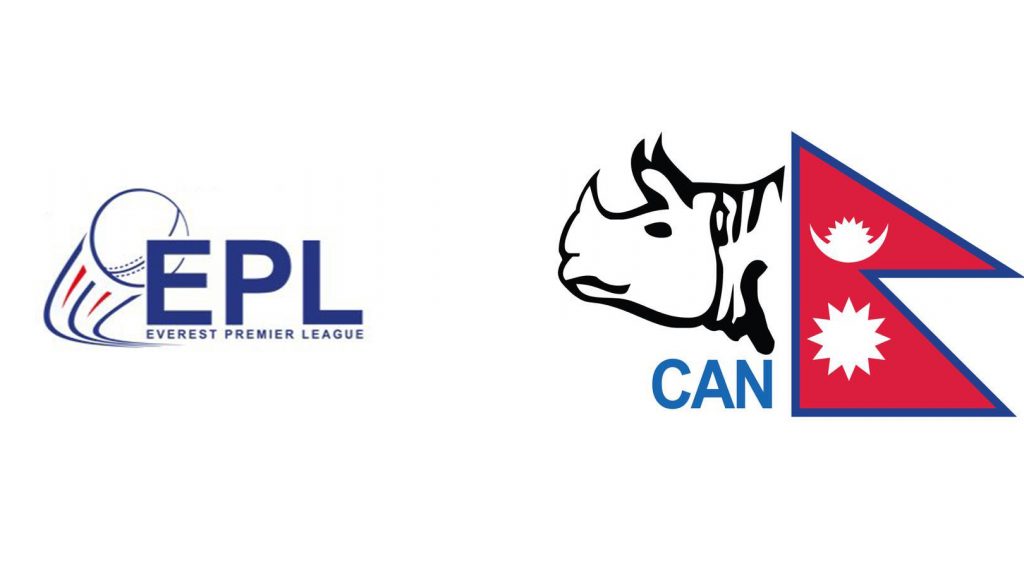 Kathmandu, May 17
Everest Premier League (EPL) promoter Amir Akhtar has withdrawn the case filed at the Supreme Court against the Cricket Association of Nepal (CAN).
Akhtar filed a writ petition at the Supreme Court on May 22, 2022, saying that CAN had entered into an illegal agreement with the Indian company Seven3Sports while organising the controversial Nepal T20 League.
"After CAN scraped its contract with Seven3Sports and told us we could hold EPL as we did previously, we decided to withdraw the case," said Akhtar. "Our fight is over."
Akhtar said CAN is allowing his company to conduct the EPL. Akhtar informed his team will now prepare for the EPL by looking at the national team's international schedule.
"We are open to the EPL taking place, but how and in which modality will it take place is yet to be decided. We will discuss the player salaries, modality of the league, foreign players and other issues again," said CAN president Chatur Bahadur Chand.
CAN president Chand said that the door is open to all our possibilities for the interest of Nepali cricket and the development of players.