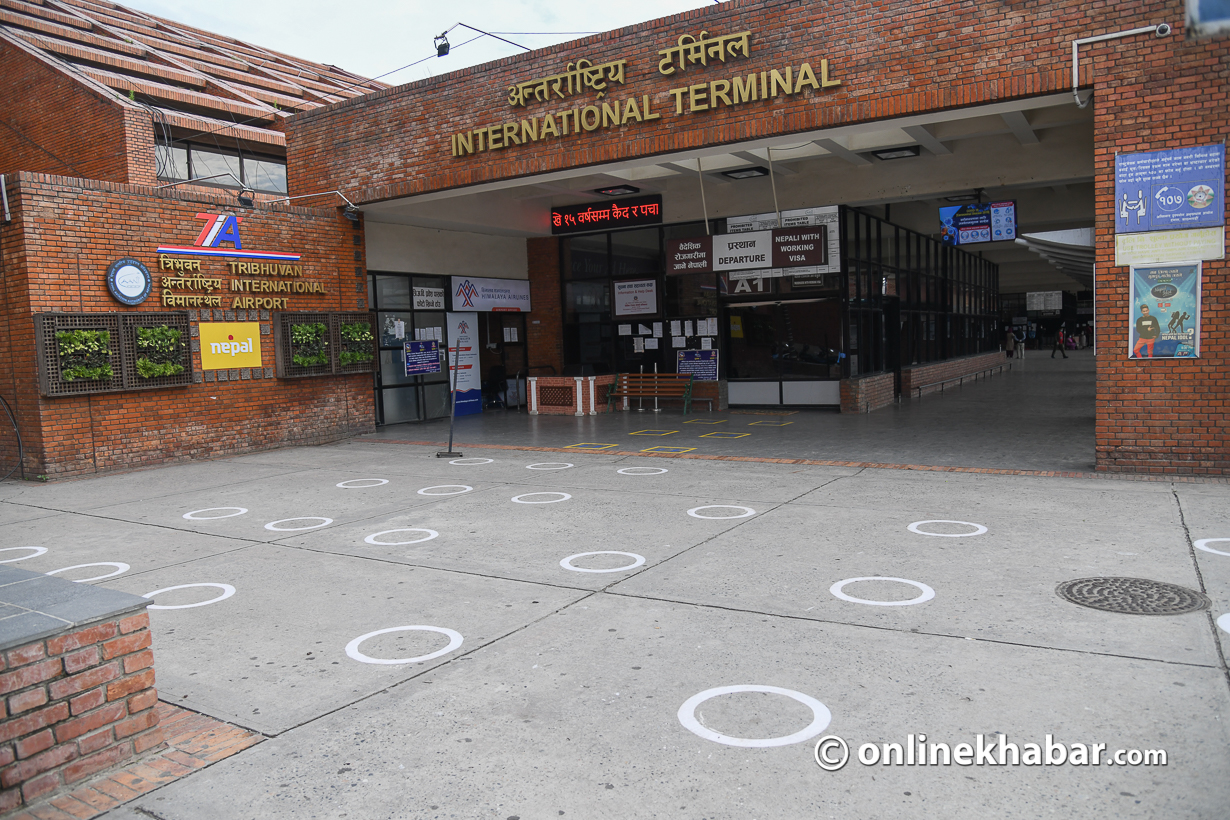 Kathmandu, July 12
The government of Nepal has begun mulling over the possibility of resuming regular international flights, at least from the countries with Nepalis in a significant number.
Currently, the government has been repatriating Nepalis on chartered flights, but they have not been sufficient for all the migrant workers are willing to return home. In addition, some of these flights have been more expensive than regular ones.
However, Nepal alone cannot make any decision on resuming regular flights. Buddhi Sagar Lamichhane, a joint secretary at the Ministry of Culture, Tourism and Civil Aviation, says the government would decide considering policies and procedures of concerned countries. "We cannot resume the services in all countries, but we have begun discussions regarding if it is possible to resume regular flights in some places."
Lamichhane, however, maintains he is not sure when the flights will resume as the number of cases in Nepal is also on the rise.
Meanwhile, the government has not scheduled any repatriation flights for Monday and Tuesday. Lamichhane says the flights will not be conducted on these two days considering the need of clean-up of the airport and holding centres, and the need of rest for the staff involved in the flights.