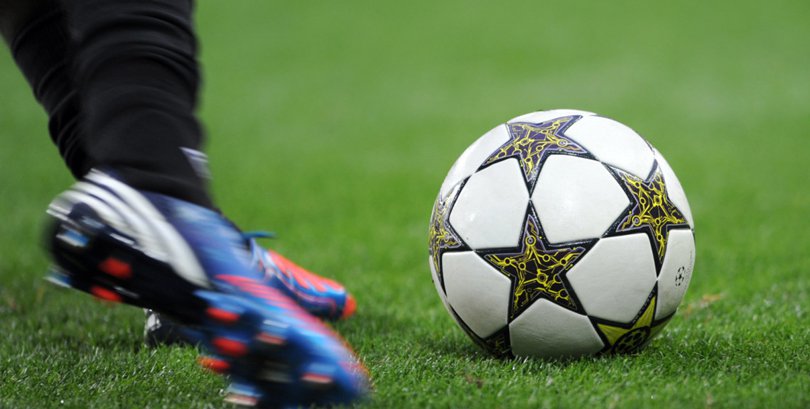 Kathmandu, October 25
Nepal have beaten the Maldives 4-0 in the inaugural math of the SAFF U-15 Championship 2018.
Nepal scored two goals in the first half and the other two in the second. Nepal's John Limbu, Namas Thapa Magar, Shasank Bohora and Dipesh Rai scored for the team. In the other match of the day, Pakistan defeated India.
***
The match will begin at 3 pm.
The tournament that will end on November 3. Nepal, India, Pakistan, Bhutan, the Maldives and Bangladesh are participating.
India and Pakistan will also compete in their first match today itself.
Meanwhile, Nepal's head coach Sanoj Shrestha says that Nepal are ready for the competition.
"Preparations are all underway. The players are in good form. We have high hope to become the champions," he says.
Nepal are placed in Group 'A' alongside Bangladesh and Maldives, while India, Bhutan and Pakistan are in Group 'B'.
Nepal will play their second match against Bangladesh coming Saturday.