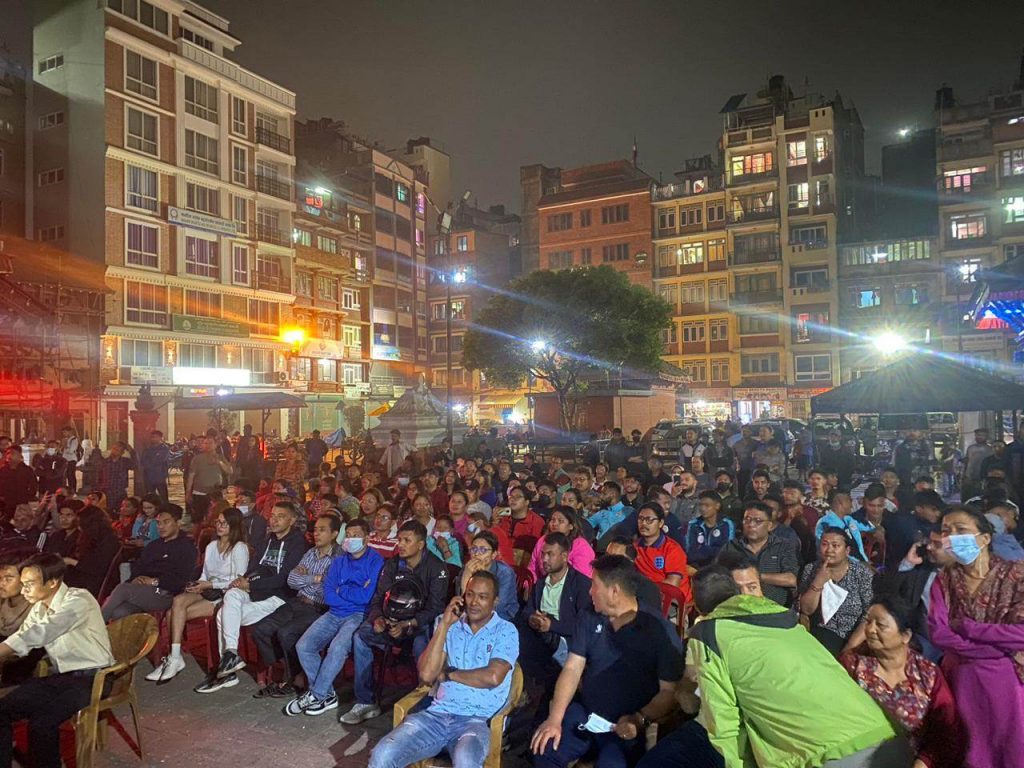 Kathmandu, May 2
Bhakundo.np, a football media under Bhakundo Media and Management Pvt Ltd, has premiered its maiden documentary, Sankata Ko Dhun, featuring the history of Sankata Club, one of the oldest football clubs in Nepal.
Speaking at the event earlier this week, documentary creator Kaushal Thakuri expressed his happiness about the completion of the project. "This is a new step for us. With everyone's suggestions and criticisms, we will only get better from here."
Bhakundo Media and Management CEO Gaurav Phuyal also expressed his satisfaction, "This is the first step that we took in terms of doing something that has never been done before. This will motivate us further into getting better and creating better creations."
The documentary was made by Thakuri and Phuyal with contributions from Charles Gautam, Sandesh Sigdel and the entire Bhakundo team.
Bhakundo has been creating content such as podcasts about Nepali football.