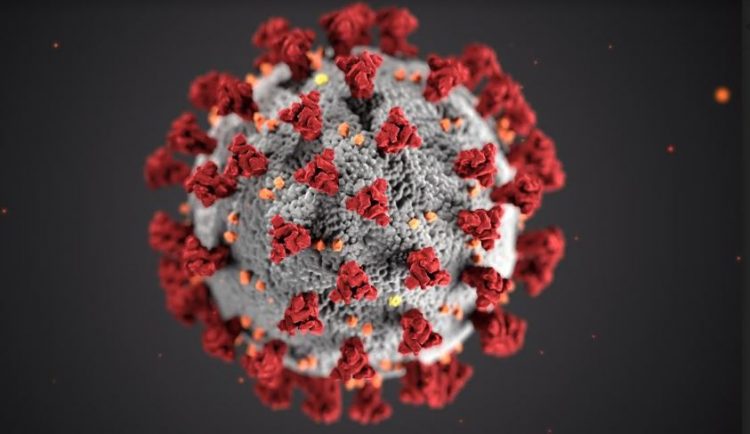 Kathmandu, March 28
Despite urges of the World Health Organisation and public health experts, the government of Nepal has not taken any initiative to test family members of the people infected with coronavirus for the infection.
In the past week, Nepal confirmed three coronavirus infection cases, one each on Monday, Wednesday and Friday. However, the government has not tested the family members of Covid-19 patients.
Families of these patients are in the government's contact; they have been quarantined. But, the government does not test them unless they show symptoms of the infection, informs Basu Dev Pandey, the director at the Epidemiology and Disease Control Division under the Ministry of Health.
"The standards require us to quarantine them, but those without any symptoms do not need the test," he says.
The government, however, is under fire for the low number of tests.