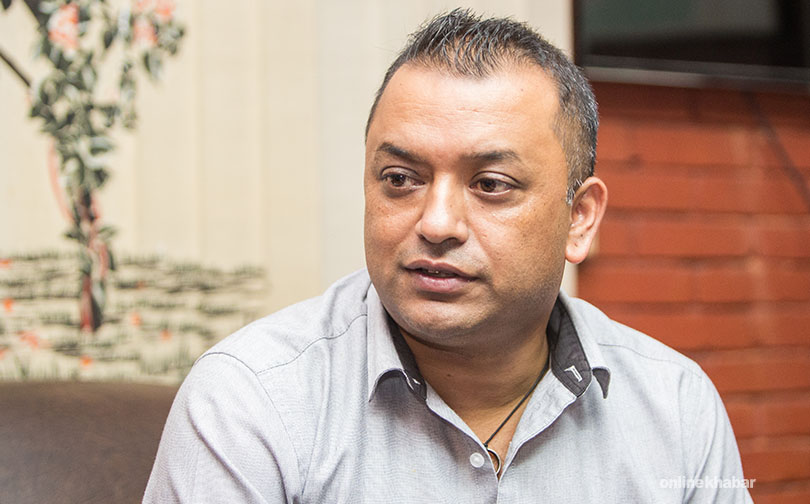 Kathmandu, March 25
Gagan Thapa, a former minister for health and population and popular leader of the main opposition party Nepali Congress, has recommended that the government expand its range of testing suspicious coronavirus infection cases so as to control its spread in the country.
Two days after the country reported the second coronavirus positive case, the former health minister wrote an open letter to Prime Minister KP Sharma Oli and reminded him that whatever the government had been doing to control the virus infection was not adequate.
After closing the border points and the international airport, the government now needed to test 'thousands' of suspected people in the next week as it would help the government better judge the intensity of the problem and adopt prevention measures accordingly, Thapa said.
He suggested that the testing should be made available in each of the provinces whereas the private sector should also be called to launch such a service.
Likewise, the government should request everyone who recently returned home from the countries with infected cases to undergo the test. Thapa said.